About
The
Gigi Iam
ShowTM
Live Friday December 19th, 2014:


Variety Internet Radio with Gigi Iam Live!
Brand New Show Date & Time (Friday's at 2:00PM)
Gigi Iam Show Live!
Internet Radio
@ 2:00PM PST
2PM PST, 3PM MST, 4PM CST, 5PM EST, 10PM GMT


President Barack Obama Wins! We've All Won!
The Best Is Yet To Come.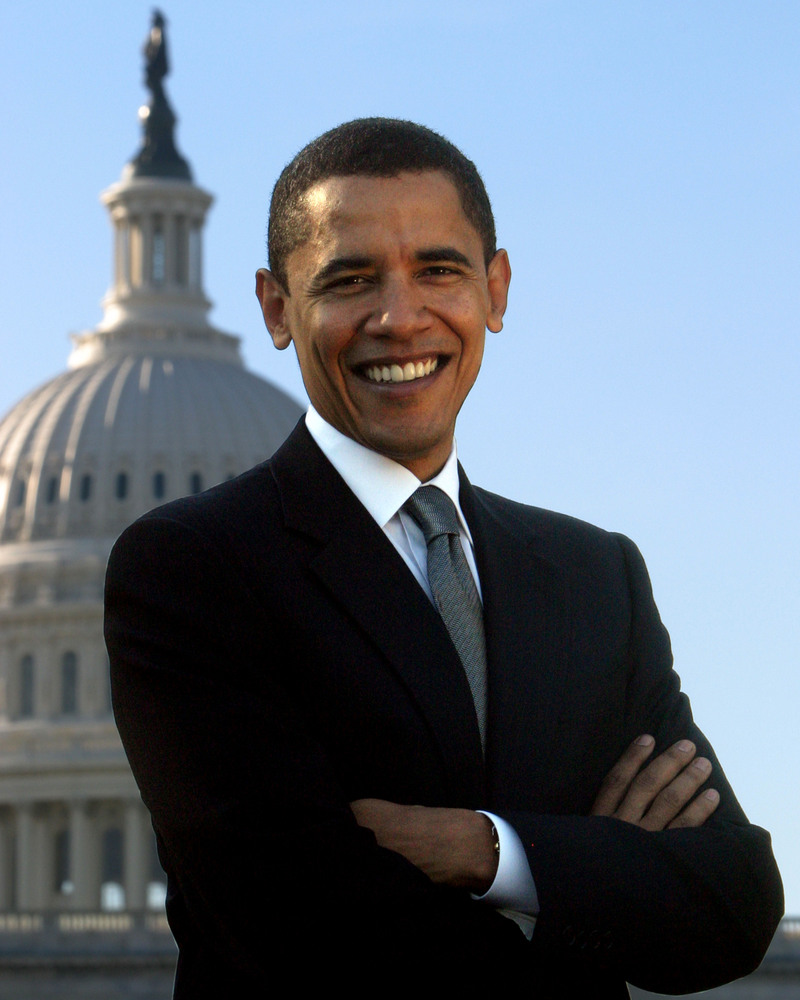 Open discussion to talk about what's going on with the
Jackson Family, Michael Jackson Kids and how we can give them our support.
Before you believe mainstream media, let's give the Jackson's
the benefit of the doubt. Let's hear what they have to say.
Let's give the Jackson's bloodline our support.

Special "Michael Jackson" Report
The Conspiracy and
Ultimately Murder of Michael Jackson.
Now There is an Attempt to Steal MJ's Estate, Catalogue and Several
Billion Dollar Fortune Which Includes MJ's Cash Cow of Continual Cash Flow. Help Stop The Inhumanity of Lies, Thief & More Against Michael Jackson. Support Complete Justice and Vindication For Michael Jackson.
Michael Jackson Warned of These Horrors Several Year's Ago, Because
He Knew They Were After His Fortune Year's Before June 25th, 2009.
LISTEN HERE:


Listen to internet radio with

Gigi Iam

on Blog Talk Radio

Recorded Live Monday June 25th, 2012 @2PM.
TV Producer, Host, Singer & Actress Gigi Iam talks
with special guests on Gigi Iam Show Live.
2PM PST, 3PM MST, 4PM CST, 5PM EST, 10PM GMT
Call-in, Number is 347-215-8089
Log onto www.blogtalkradio.com/gigiiam
Click the Listen & Talk Button


Real News:

Happy Birthday (Thursday August 29, 2013) to the
Dazzling, Magical "King of Music" Michael Jackson!
Born August 29th, 1958 in Gary, Indiana, MJ turned 54!
We love you Michael, and your children Michael Joseph Jr known as Prince (b. 1997), Paris Michael Katherine (b. 1998), Prince Michael II (aka Blanket) (b. 2002). We Love the entire Jackson Family Bloodline!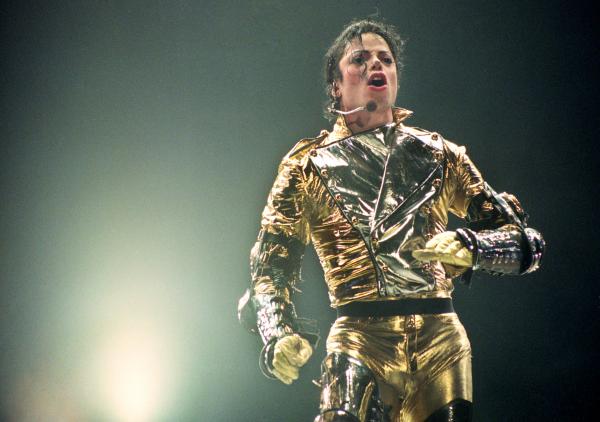 Congratulations Gabby Douglas & Team USA!
Gabrielle Christina Victoria "Gabby" Douglas is an American artistic gymnast. As a member of the U.S. Women's Gymnastics team at the 2012 Summer Olympics, she won gold medals in both the individual and team all-around competitions.

By winning the 2012 Gold Olympic all-around title, Gabrielle Douglas became the first African American young woman to do so. Gabby also became the fourth American woman to win the all-around, following Mary Lou Retton in 1984, Carly Patterson in 2004 and Nastia Liukin in 2008. Gabby won, scoring 62.232 points, and led the competition from beginning to end. Congratulations Gabby! Go Far!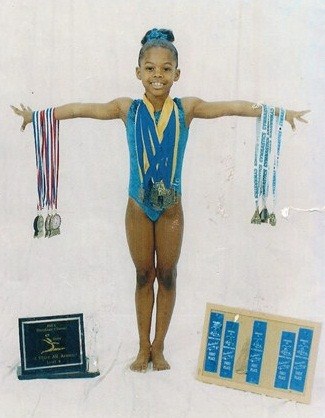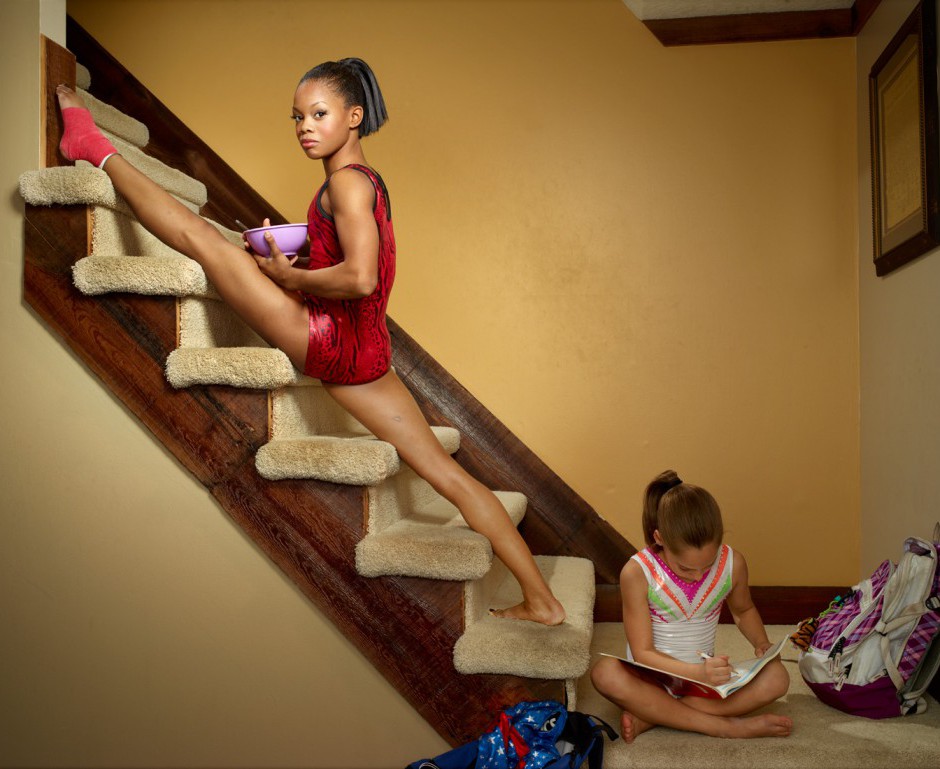 Preview: "Michael Jackson" Breaks His Silence - Take a Look at This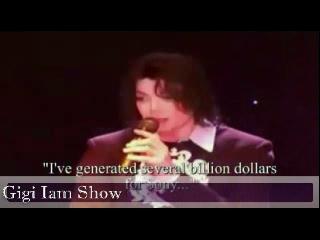 Michael Jackson Diamond Award 2006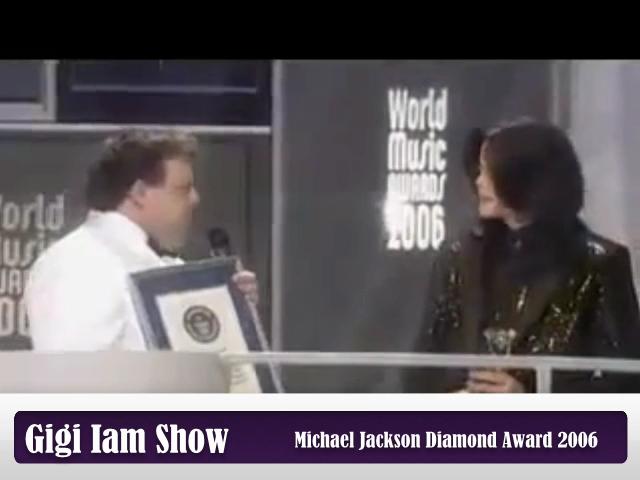 Michael "Billionaire Several Times Over" Jackson




Note from Singer, Songwriter, Actress, Model, TV & Music Producer , Gigi Iam:
"Hi Fans, sign my message board,
I would love to hear from you.
Thank you!"


Celebrating and Giving Tribute to the Life, Music &
Love of Whitney Houston:
Whitney Houston was only 48, August 9, 1963 - February 11, 2012.
The voice of magnificence. The gentle regal feel of a Queen. The beauty of a Diva. The angelic warmth of a God sent Angel. The gut wrenching fiery soul and pure spirit. Whitney Houston had a voice that would transcend racial and social boundaries. It was the voice of satisfaction. Her blessings came from God, whom Whitney was extremely close with and loved dearly, she openly shared her love of God where ever she went and declared, "Oh Yes, Jesus Loves Me". Whitney was not defined by what she did, but by what was demonstrated with what she had to give, and she gave generously. God Forever Bless Whitney Houston for leaving us with such great love, beauty, marks of achievement and bringing the world closer together. May Whitney's memory and angelic spirit bring out the very best in everyone.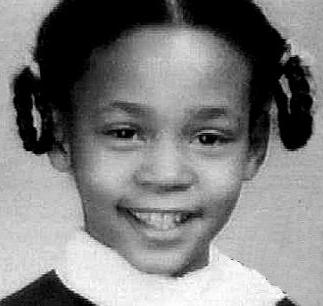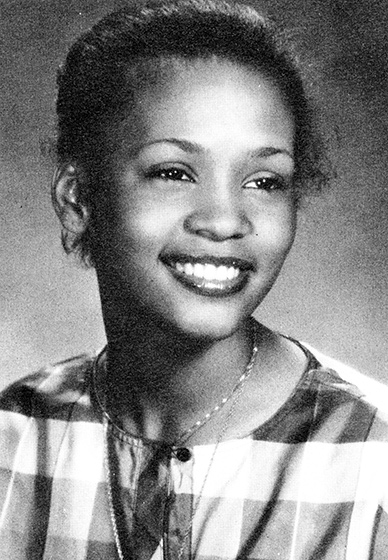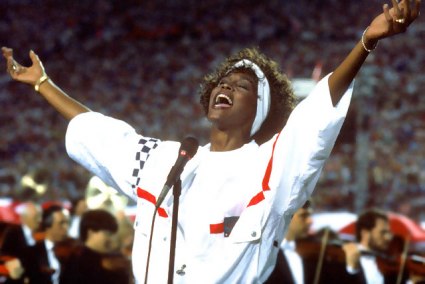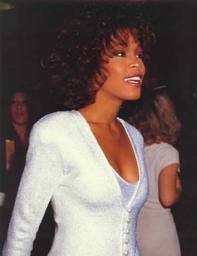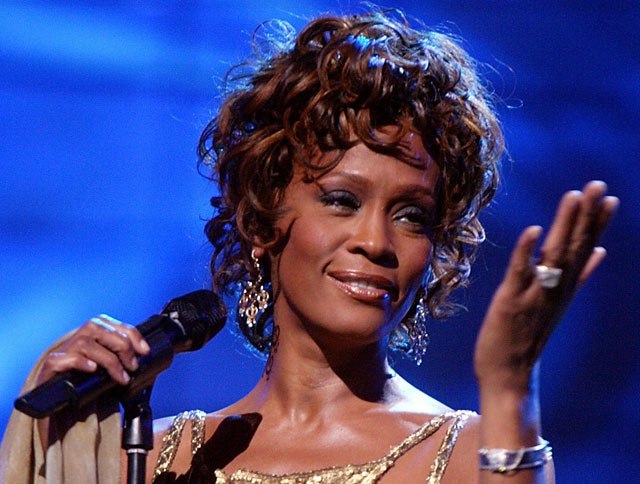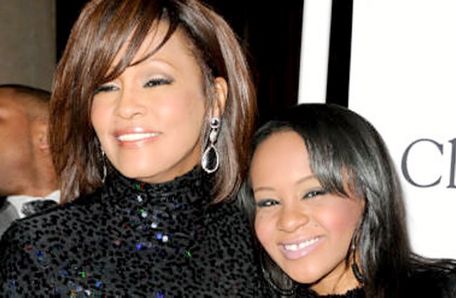 Friday June 25th, 2010
Michael Jackson Remembered: August 29, 1958 - June 25, 2009
Tribute to Michael Jackson on His One Year Passing Anniversary
A Celebration of His Life, Music, Love, Dance and Uniting the World
on Gigi Iam Show Live.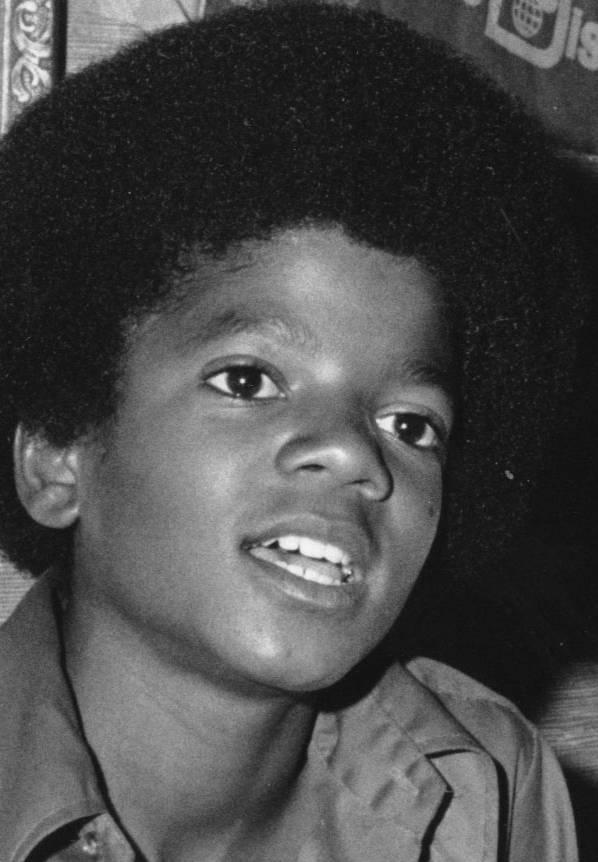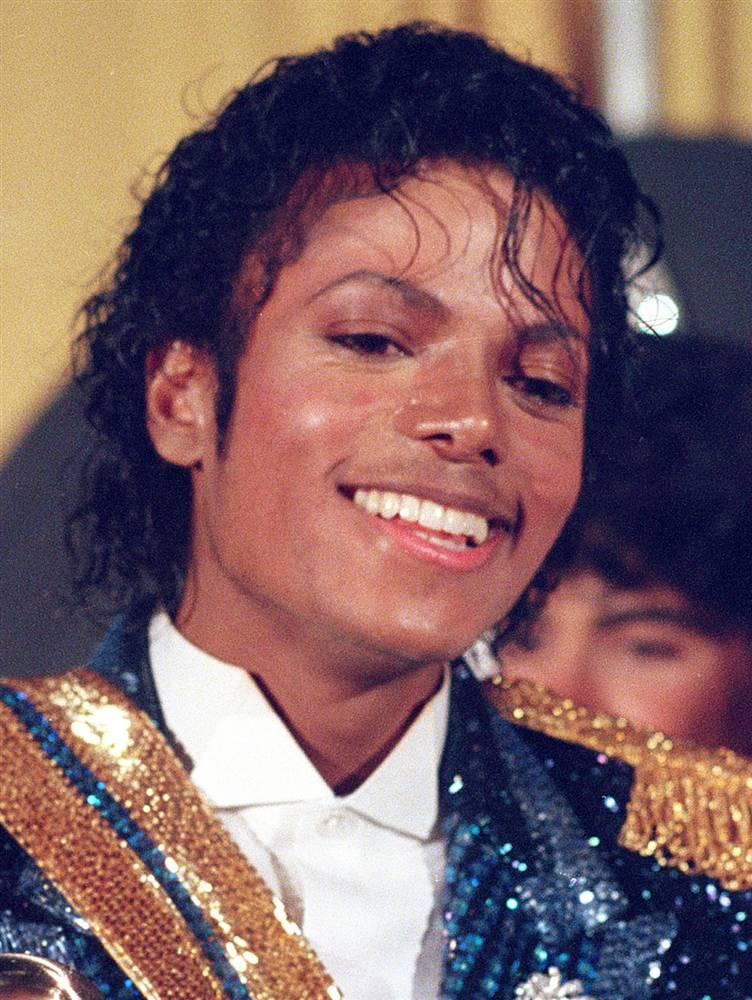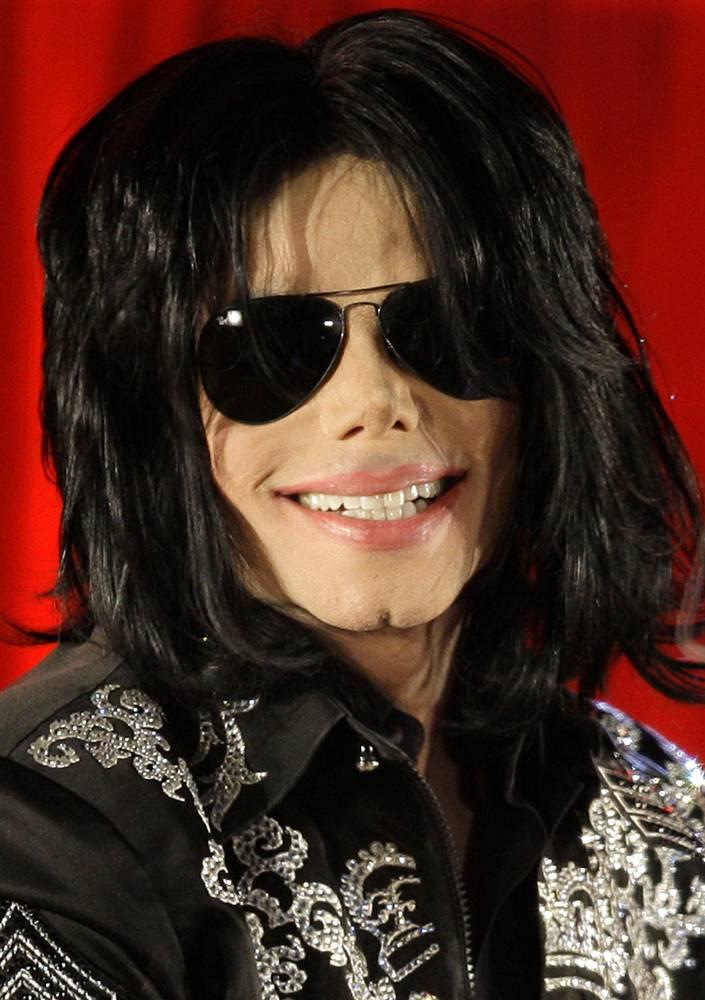 Recorded Live June 25th, 2010

Very Important Information:
United State's Mainstream Media, Hollywood Media &
England's Intentional Media Used High Level Corporate Conspiracy, Toxic Greed and Evil Propaganda against Michael Jackson

TV Producer, Host, Singer & Actress Gigi Iam talks
about the African American Community Uniting and ways we can all take pro-active steps to bring about effective results starting right where we are on Gigi Iam Show Live.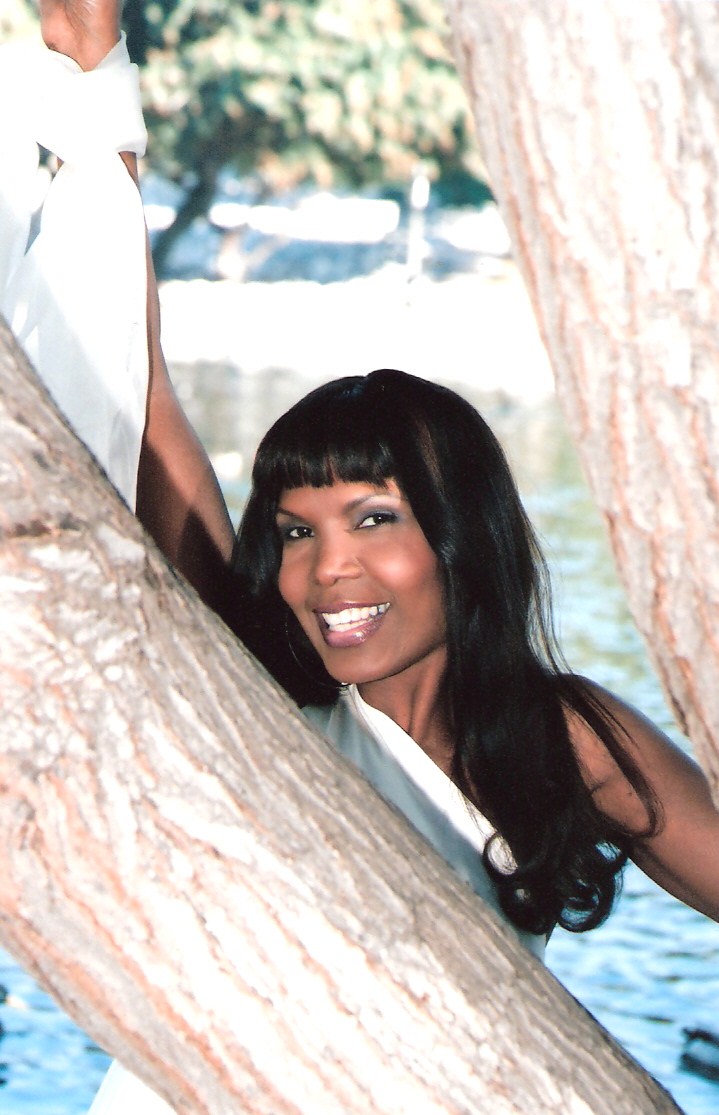 Recorded Live June 24th, 2010

Award-winning actress, Akuyoe Graham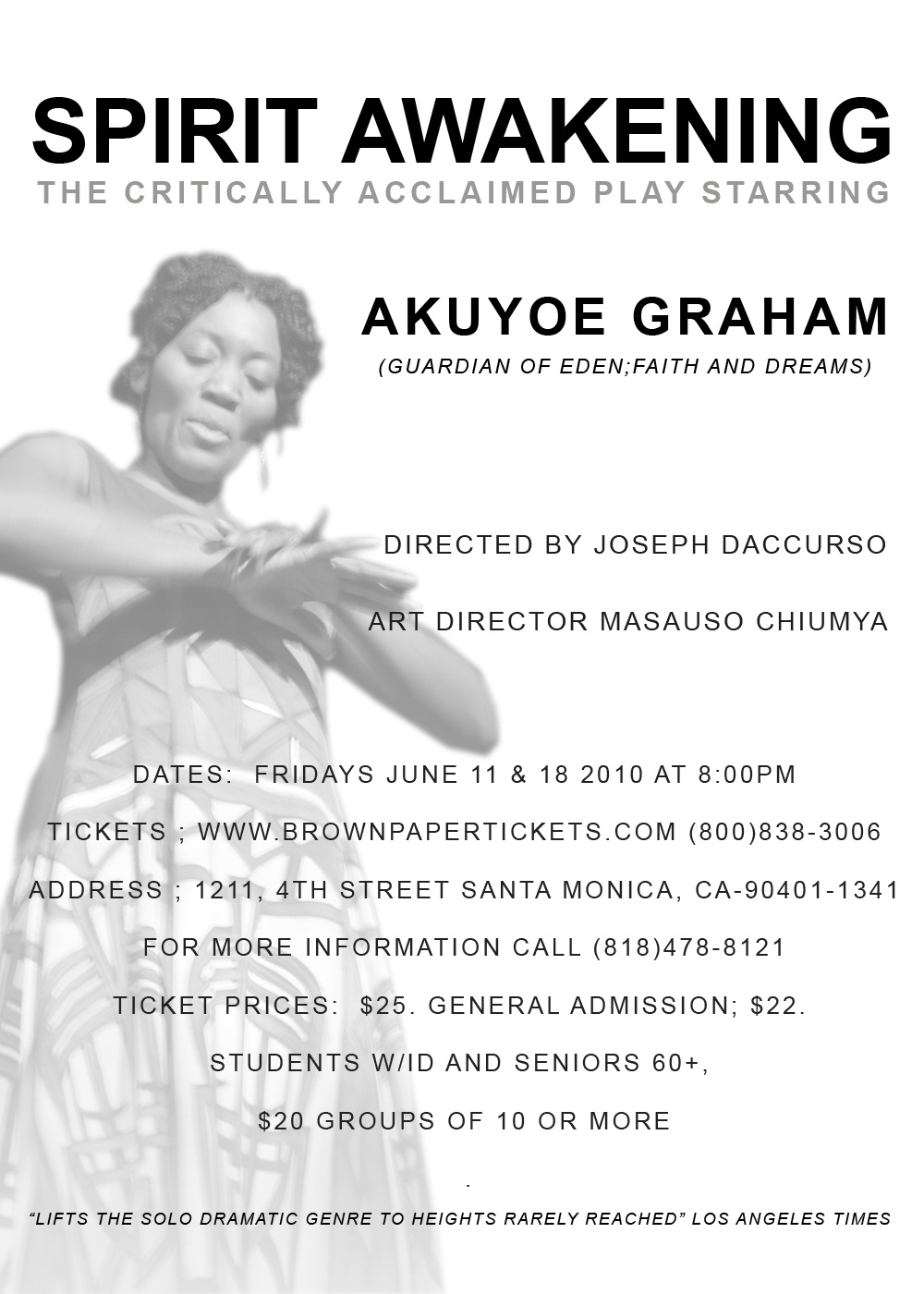 and Director, Joseph Daccurso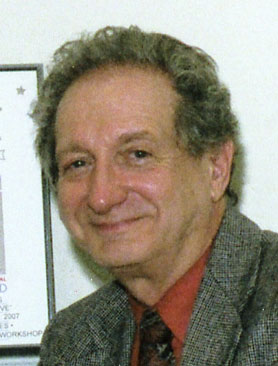 interview about Akuyoe Graham's Critically Acclaimed
One-Woman Show SPIRIT AWAKENING on Gigi Iam Show Live.
Recorded Live June 10th, 2010

Variety Internet Radio with Gigi Iam Live!

TV Producer, Host, Singer & Actress Gigi Iam talks
with Farren Oglesby, Founder of the Non-Profit WesCor Supportive Housing, Inc. on Gigi Iam Show Live. Ms. Oglesby is striving to End Homelessness in America. We're also talking about African Americans' Uniting and all Civilization becoming One!
Visit WesCor Supportive Housing website:
www.wescorsupportivehousing.weebly.com

Ms. Farren L. Oglesby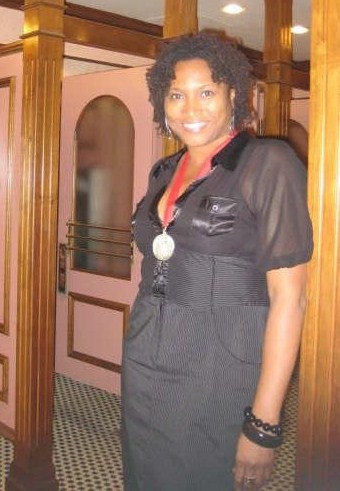 Recorded Live May 27th, 2010

For more statisic's on homelessness in America visit www2.huduser.org

Los Angeles Homeless Services Authority (LAHSA): www.lahsa.org

Be Pro-Active in Uniting the African American Communities around the world. Give financial supportive to leaders in positions to assist the advancement of African Americans.
Angel of Love Mission Movement

TV Producer, Host, Singer & Actress Gigi Iam talks
HEALTH with Kurt Sherrard, CEO of Power Pictures, Inc on Gigi Iam Show Live.
Kurt's documentary The Miracle Herbs exposes important information the pharmaceutical trillion dollar industry hides from you. And he share truths on health care cures.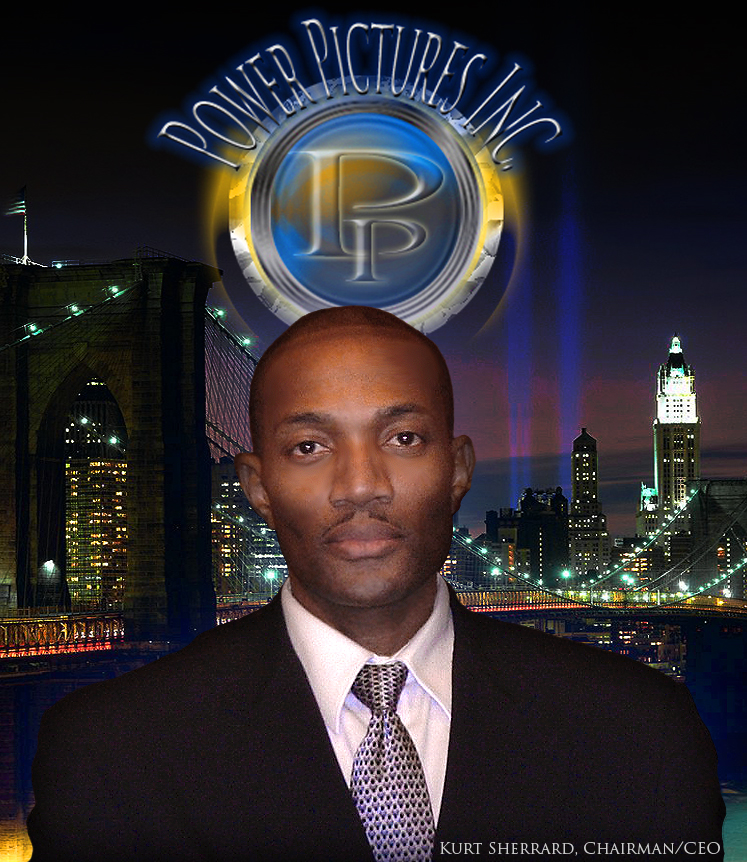 Recorded Live May 20th, 2010

Robert Chimento and Joan Sweeny, Filmmakers
Follow The Prophet talk with TV Producer, Gigi Iam on Gigi Iam Show Live.
Attend the Premiere Screening & Benefit this Friday April 30th, 2010.
Click the picture for details: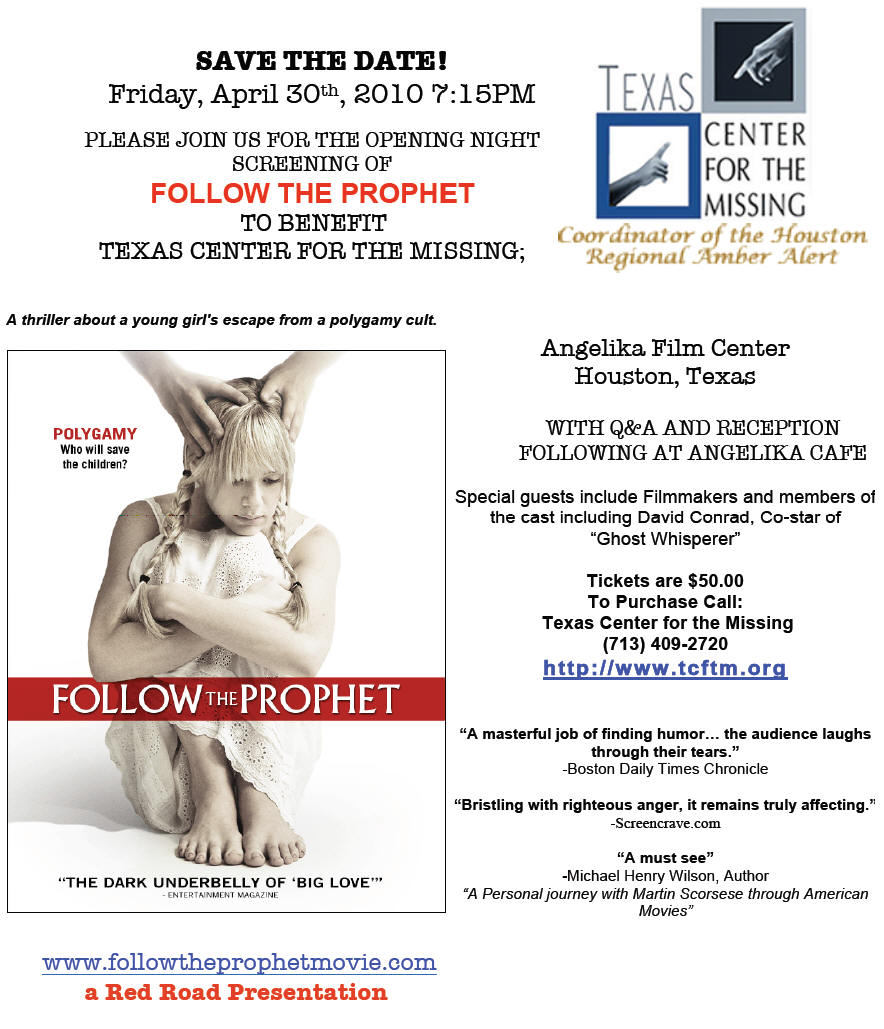 Recorded Live April 29th, 2010

Variety Internet Radio with Gigi Iam Live!

Singer, Jennifer Buttell also known as Jeniblue and
Music Producer, Barry Fasman talk with TV Producer, Host, Singer & Actress Gigi Iam
about Jeniblue's New CD, "Scarlet Road", which is a mixture of Blues, Rock, and Country with lots of rich, sexy, feel good rhythms and a lot more.
Singer: Jeniblue * Music Producer: Barry Fasman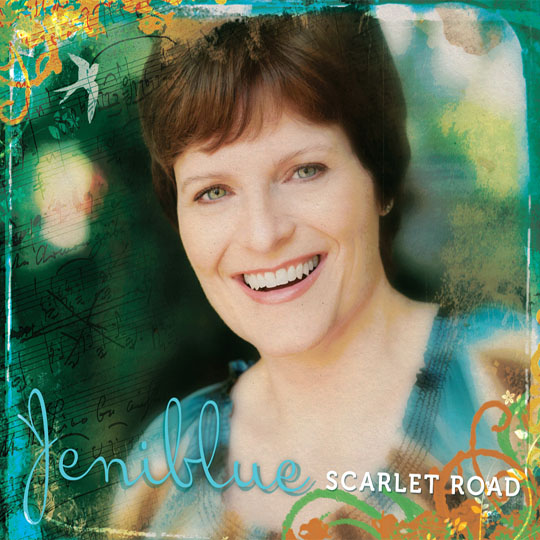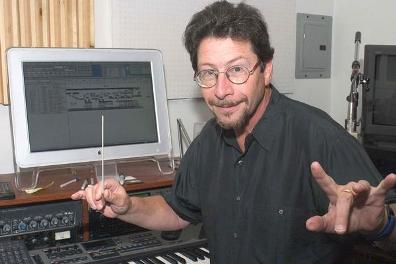 Recorded Live March 18th, 2010

A fascinating true story of deception, love, betrayal, strength and empowerment with Author of "A Dance With The Devil" Barbara Bentley, talking with TV Producer, Actress & Singer Gigi Iam on Gigi Iam Show Live.
Barbara Bentley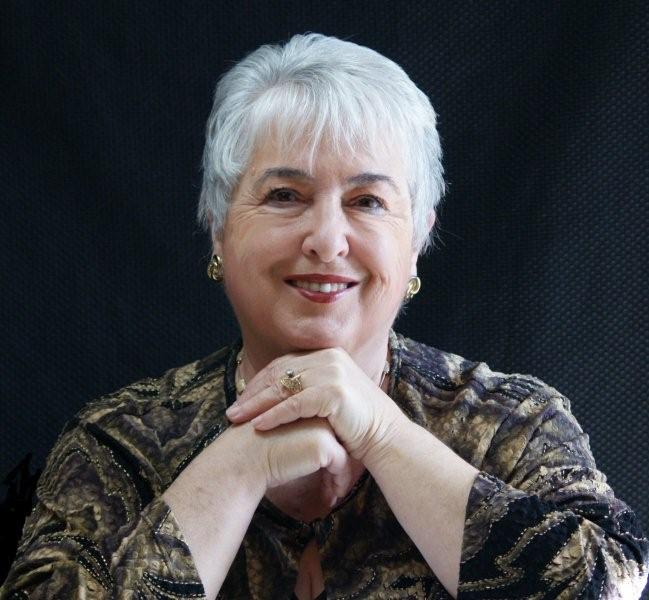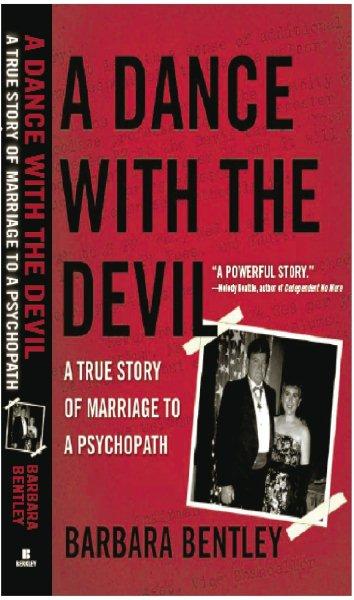 Recorded Live February 11th, 2010

Hollywood Movie Buff Betty Jo Tucker
talks with Gigi Iam about the Golden Globe 2010 Winners & Best Movies of 2009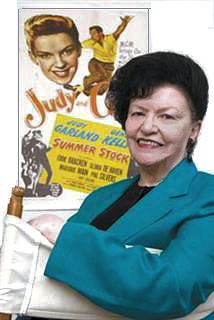 Recorded Live January 21st, 2010

Author, Paul T. Goldman, Duplicity A True Story of Crime and Deceit on The Gigi Iam Show talks with TV Producer, Host & Actress Gigi Iam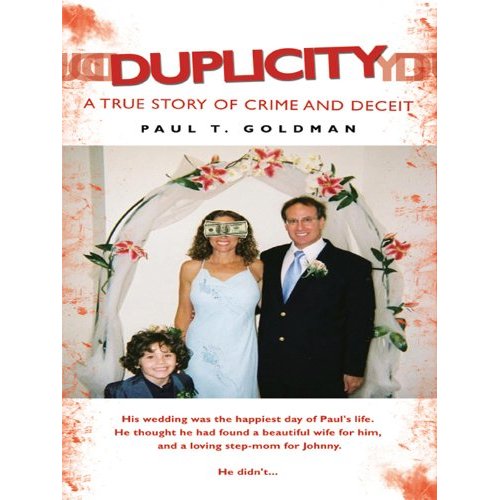 Recorded Live October 10th, 2009

Tony Award Winning Actress & Singer Melba Moore
spreading love with her New CD The Gift of Love on The Gigi Iam Show talking with TV Producer, Host
and Actress Gigi Iam!
To purchase new CD visit: www.MelbaMoore.com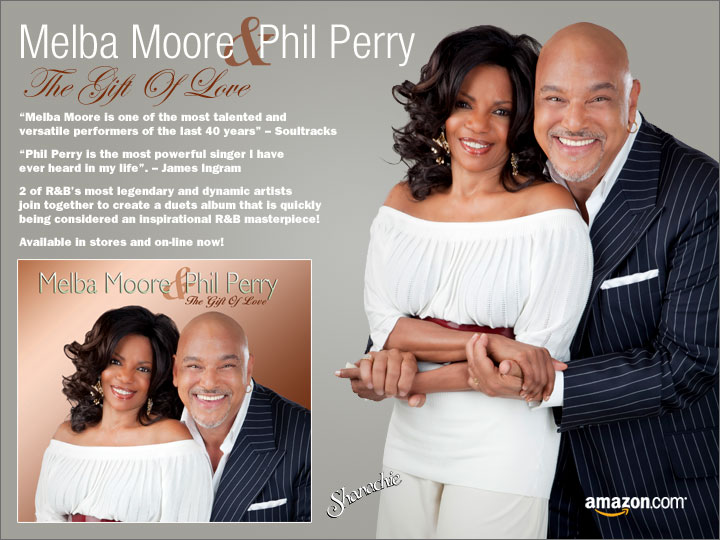 Recorded Live November 23rd, 2009

Suzanne Taylor, Filmmaker What On Earth? Inside the Crop Circle Mystery indulge in circle-analysis, and share discusses why the international community of visionary artists, scientists, philosophers, geometers, educators, writers and farmers who marvel at crop circles are so fascinated by the phenomenon on The Gigi Iam Show with TV Producer, Host and Actress Gigi Iam!



Recorded live November 20th, 2009

Tino Struckmann, CEO of the Tino Struckmann Foundation is back again with us, and Filmmaker Veronica Bird with producing partner Dr. Rosalie Greenberg of Rescuing Childhood on The Gigi Iam Show talking with TV Producer, Host, Actress Gigi Iam!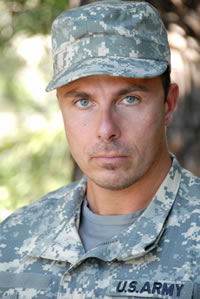 Recorded Live November 18th, 2009

Writer & Star, Robert Chimento, Producer, Joan Sweeney and Laurie Allen of Follow The Prophet. Also Writer/Producer, Jon Weimer & Director Amy McClung of Change of Life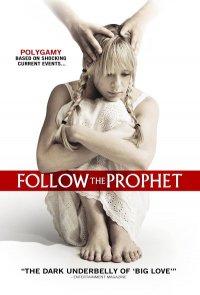 Recorded Live November 5th, 2009

Diabetic podiatric surgeon Dr. Bill Releford talks with TV Producer, Host and Actress Gigi Iam about the mission to save lives by "bringing the doctor to African American Men throughout Barber Shops around the world." Support Dr. Bill Releford's mission. Visit:
www.blackbarbershop.org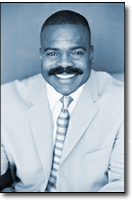 Recorded Live October 22nd, 2009

Part I
State of Emergency: The Endangered State of the African American Family. Why Are Successful African American Men Marrying White Women & Swearing Off Ever Marrying African American Women?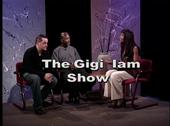 Recorded Live October 8th, 2009

Part II
State of Emergency: The Endangered State of the African American Family. Why Are Successful African American Men Marrying White Women & Swearing Off Ever Marrying African American Women?
Recorded Live October 29th, 2009

Terrah Bennett Smith & 4 TRU
(Raise The Bar)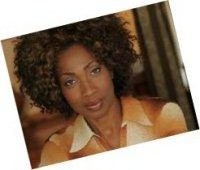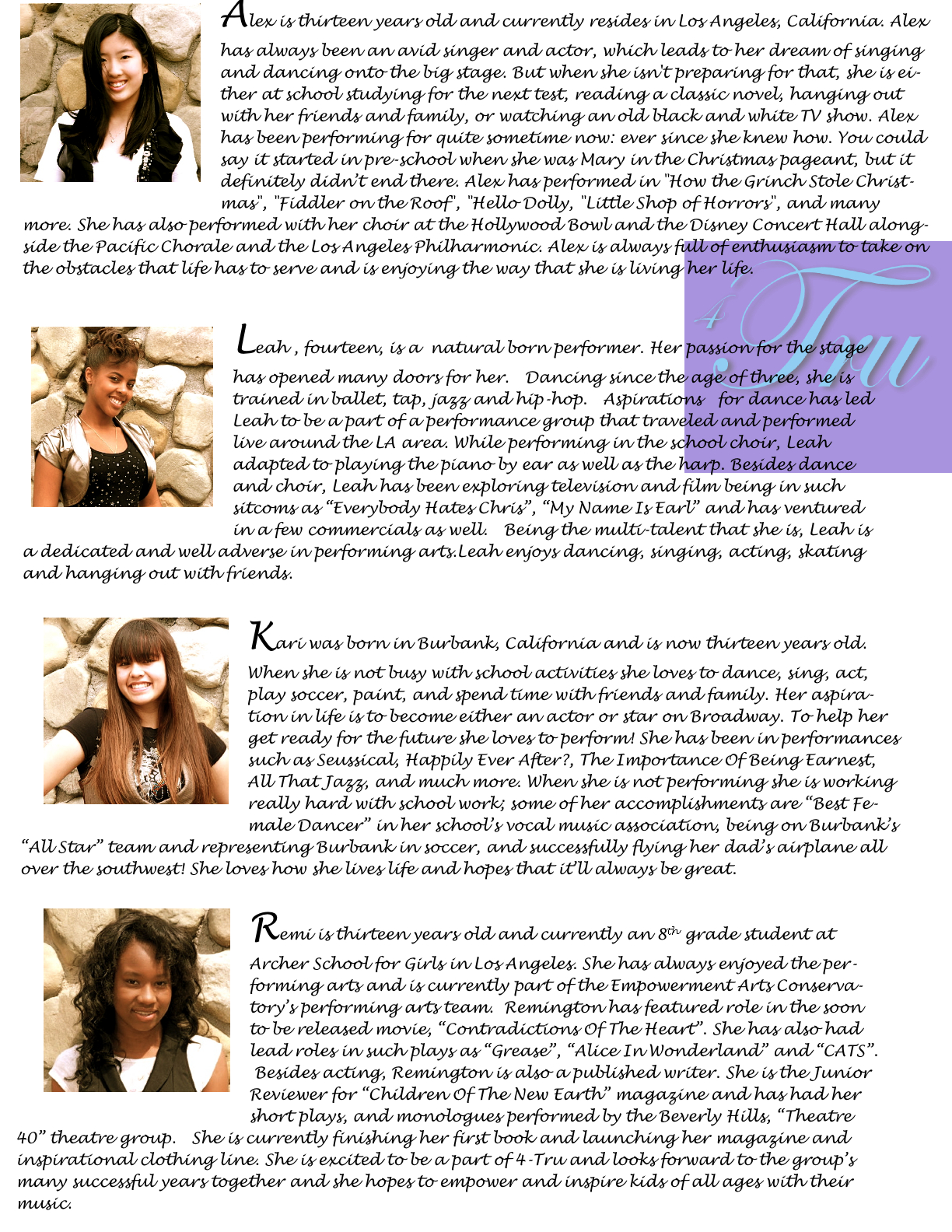 Recorded Live October 1st, 2009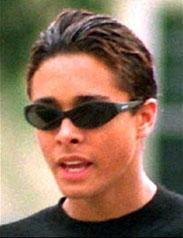 JORDAN CHANDLER ADMITS HE LIED
ABOUT MICHAEL JACKSON
MAINSTREAM MEDIA, HOLLYWOOD MEDIA,
ENGLAND INTERNATIONAL MEDIA FUELED LIE

Recorded Live July 10th, 2009
Tribute to Michael Jackson:
Michael Jackson: August 29, 1958 - June 25, 2009
Michael Jackson Tribute

GGTV Broadcasting Network
&
The Gigi Iam Show
Give Tribute To
Genius, Iconic, Historic, Legend
And Humanitarian
Michael Jackson
'King of Pop' Leaves the Legacy of
Uniting the World through His Great Music & Dance Moves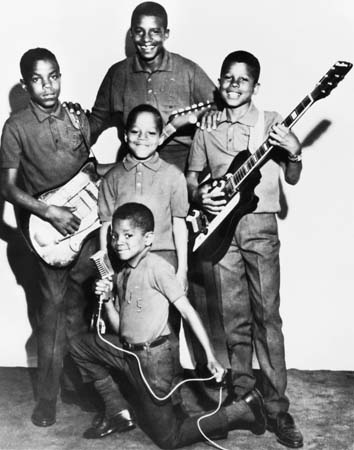 In Loving Memory
We Celebrate the Magical and Dazzling Michael Jackson His Phenomenal Music and His Amazing Legacy
Michael Jackson is not only the Greatest Entertainer That Ever Lived; MJ is also the Greatest Humanitarian.
R.I.P. MJ, We Love You!

You are invited to be a part of our Tribute to Michael Jackson by continuing to share your fondest memories of MJ, singing and playing his songs and keep his legacy alive and shining bright by being more loving and giving to the entire human race throughout the world.
Help spread the word with link:
http://www.gigiiam.com/michael-jackson-tribute-on-the-gigi-iam-show.m3u



Take me to the Top