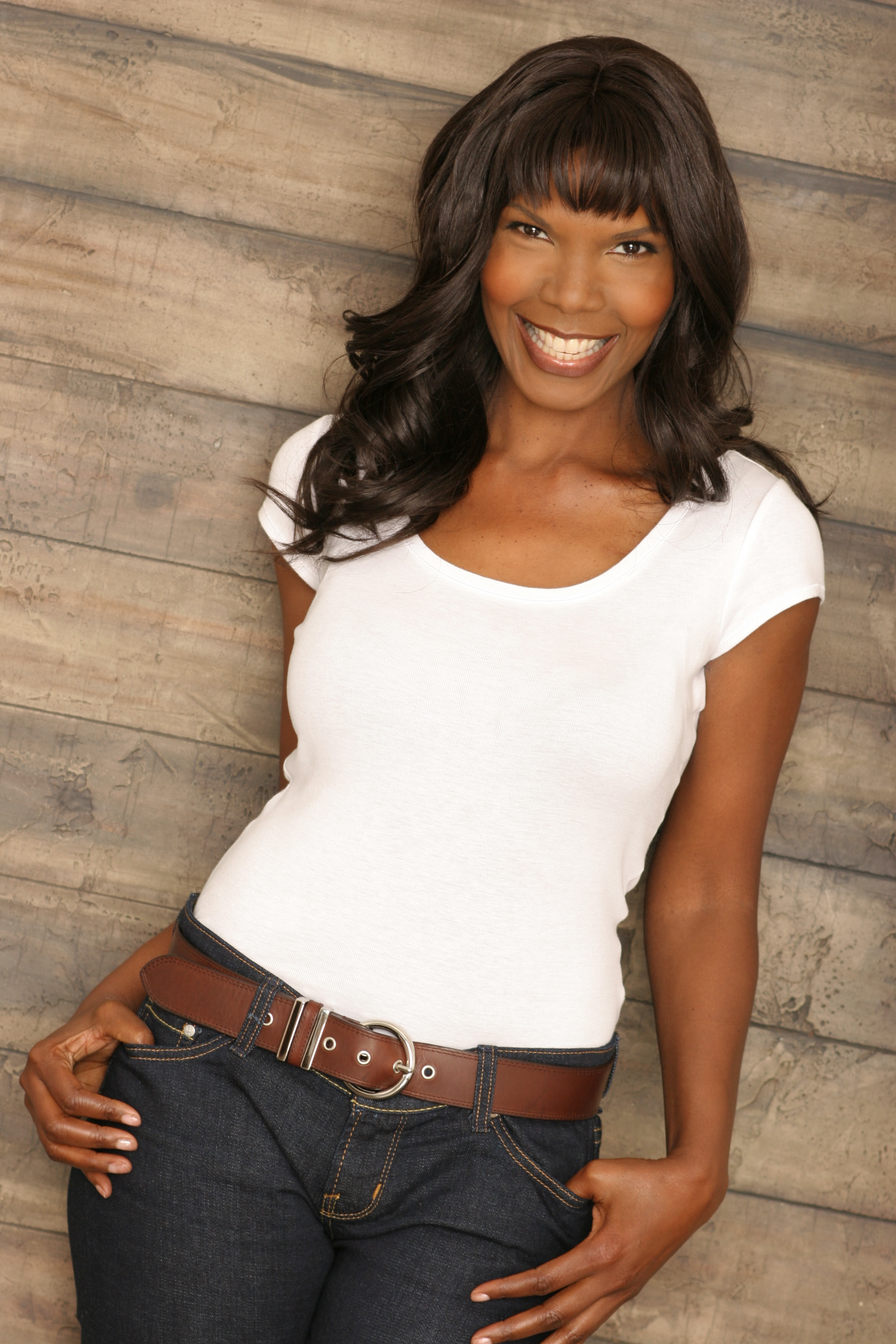 Diana Ross What a Supreme
by Gigi Iam

This year's BET (Black Entertainment Television) Awards show 2007 made us proud! What a tremendous display of spectacular beauty and love for our race, music and legends, and who else should we give a blazing tribute to? No one other than the amazing supreme, Diana Ross. Ross not only looked absolutely gorgeous at 63 years young, she is a shining example of what it means to live your best life all while remaining a classy lady with family in tow. Much respect to legends such as Mrs. Ross.

Remember when African American women were respected by our brothers, by our men. Women of color, strong women holding it down bringing home the bacon and frying it up in a pan and never letting her man forget he's her man.

Black women every where around the world are Goddesses. 'Beautiful Americans'TM is the appropriate term, a race that comes in every shade of complexion from light to brown, Caramel, and Hershey, butterscotch, liquorice and yes we're all yummy. Our skin is so subtle, sweet like honey and smooth. Our lips are so luscious and full. Our hips so round, booties so tight. We are a beauty that is undeniably powerful, feminine, infinite and true.

As we have moved more into the era of high technology, it's becoming easier to access information about our ancestors, those who have paved the way before us, because of this fact more of our generations are beginning to remember our roots and the power we already possess.

We request the support of all nationalities, cultures and creed, both female and male.

We can expect electrifying progress to advance all our efforts of building wealthy communities and school systems that work, truly educating our children and helping to raise up successful, thriving business owners, entrepreneurs, stock brokers, doctors, congressmen and women, attorneys, lieutenants, captains, and yes President of the United States, astronauts, scientists, inventors, financial wizards, and the list goes on.

Diana Ross used her efforts in the music industry to inspire and help to advance us as a people. Dr. Martin Luther King, Jr. used his mastery ministering efforts to cause a movement throughout the world to help advance us as a people. We can all use our efforts in some way to help advance us as a people. What will you do?

About the Author:
Gigi Iam is a producer in telecommunications living in California.
Read more article's:

Proactive Lifestyle by Gigi Iam

For more about the author log onto www.GigiIam.com and click on Bio.
© 2007 Diana Ross What a Supreme by Gigi Iam All Rights Reserved Beautiful American TM credited to Gia Marie





Donate Ad Sales Sponsorship Affiliate Program




© Copyright 1999-2009 GIGI IAM - GIGI INC - GMI Productions and all its entities All Rights Reserved.
Copying or duplicating from this site without permission is not permitted and illegal.