The Gigi Iam Show in High Definition
This dynamic, exciting, empowering program is reaching out to this generation and generations to come. With your host the lovely and sensational Gigi Iam interviewing incredible guests, here Gigi interviews super soul R&B and sexy legendary singer Howard Hewett.


Gigi Iam interviews special guest Legend Howard Hewett on The Gigi Iam Show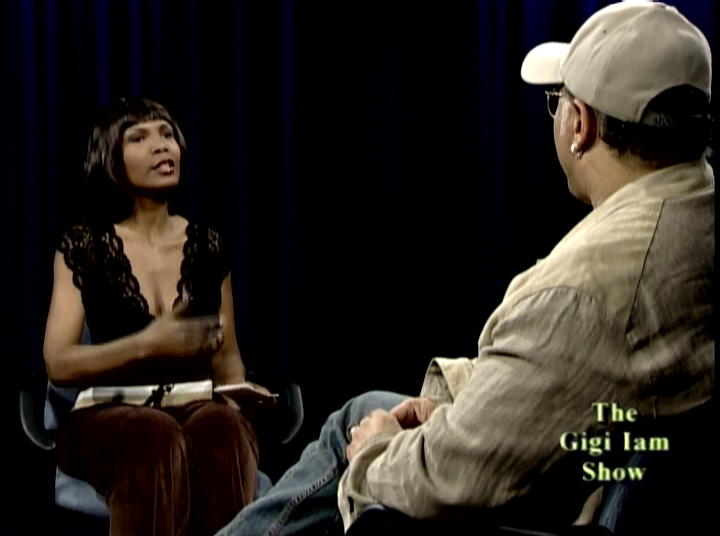 Howard Hewett singing 'For The Lover In You'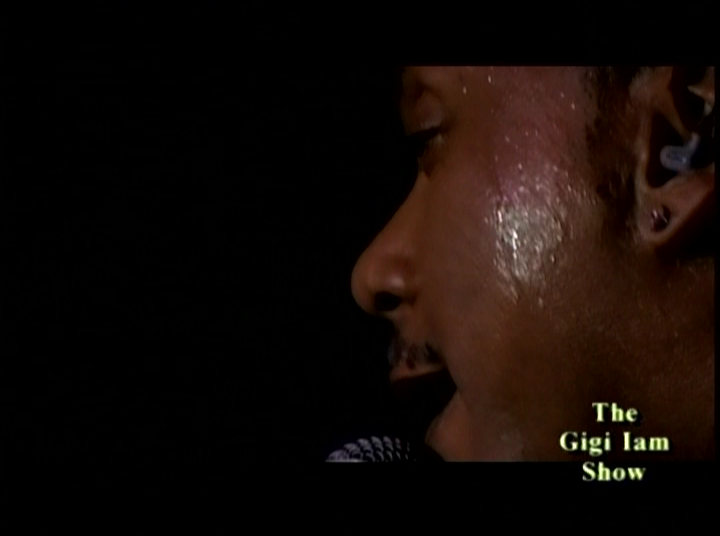 Hewett travels the world performing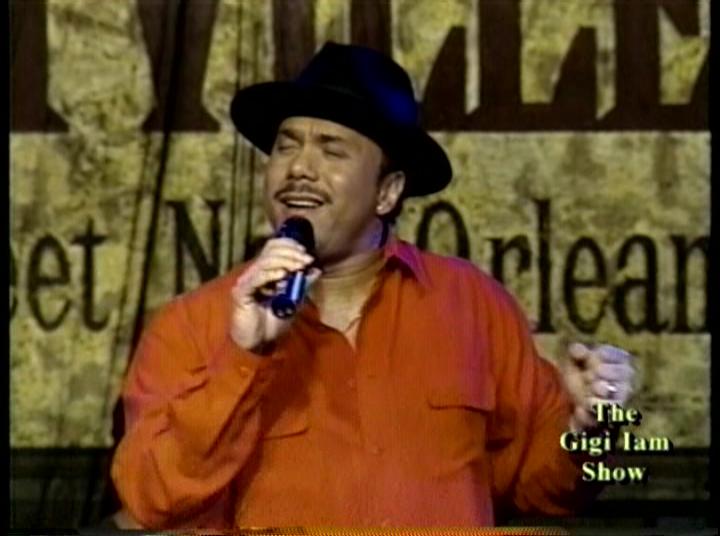 Howard is from Akron, Ohio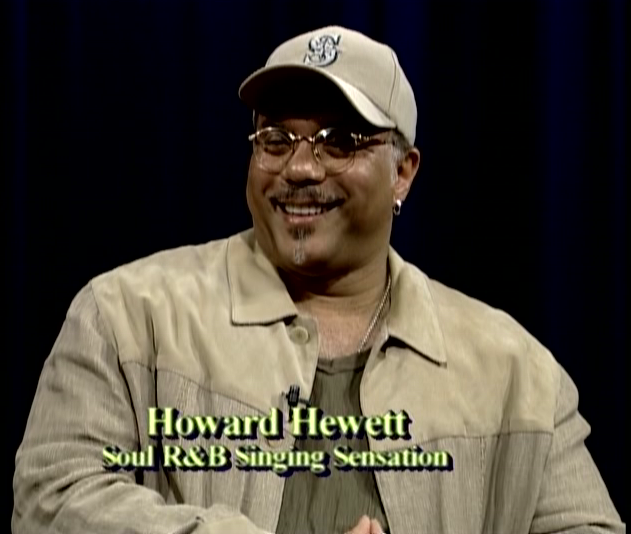 Howard Hewett has been singing since he was 10 years old.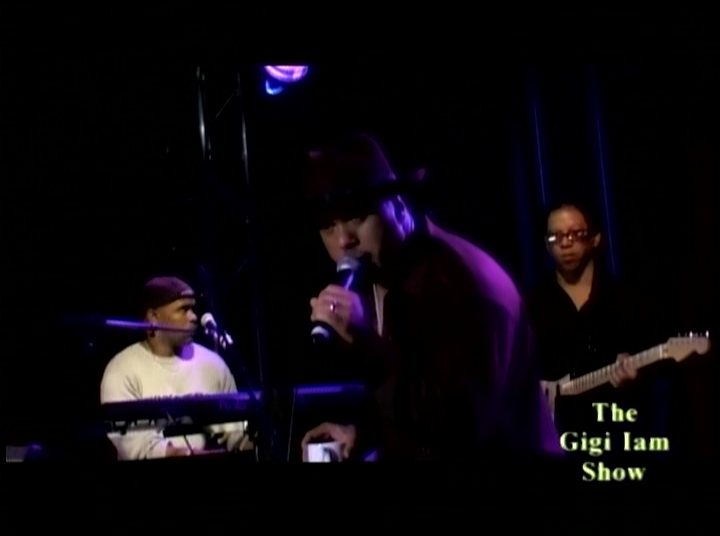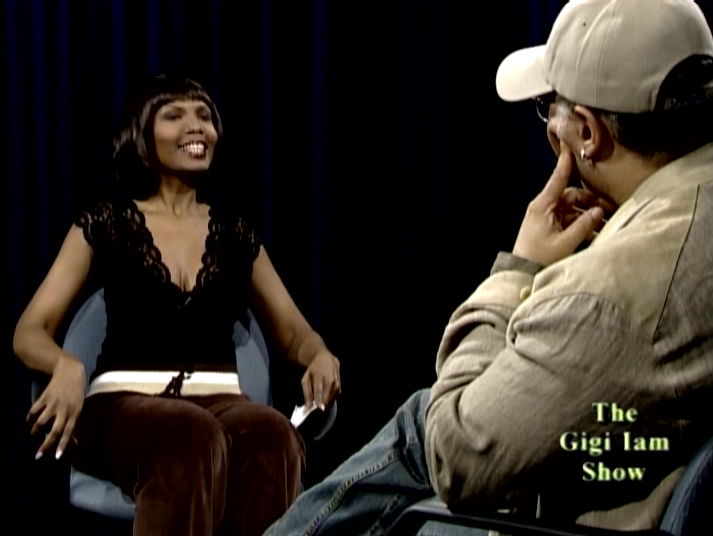 Tune into this exclusive interview with Howard Hewett and Gigi Iam on The Gigi Iam show. Airing Worldwide via Internet Television. Tune in regularly. Demand GGTV Broadcasting: The Gigi Iam Show. For more on Gigi Iam our guests, or to give your feedback, get interactive send your emails to Contact Us
We thank you for watching, kindly share with all your friends. God Bless.
www.gigiiam.com

TM & Copyrights 1999 - 2013 GGTV Broadcasting Network, The Gigi Iam Show, GIGI INC, GIGI IAM,
GMI Productions and all its entities All Rights Reserved.
Copying or duplicating from this website is not permitted and is illegal.