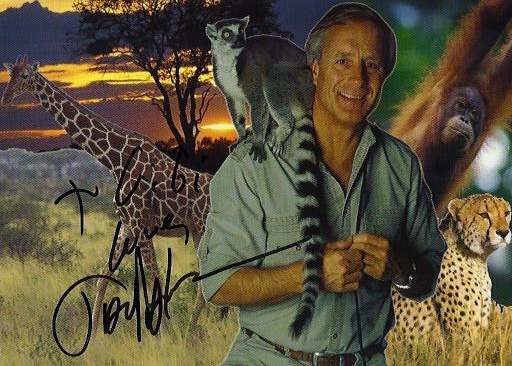 Jack Hanna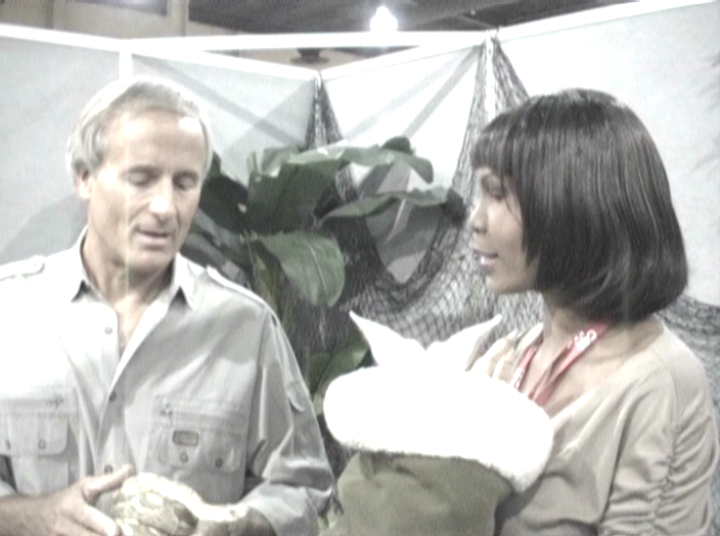 Jack Hanna with Gigi holding a baby kangaroo.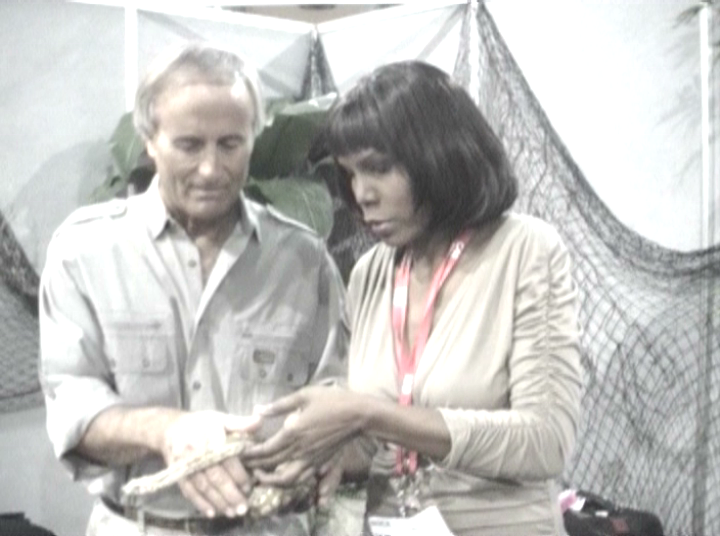 Jack Hanna and Gigi handling a wild snake.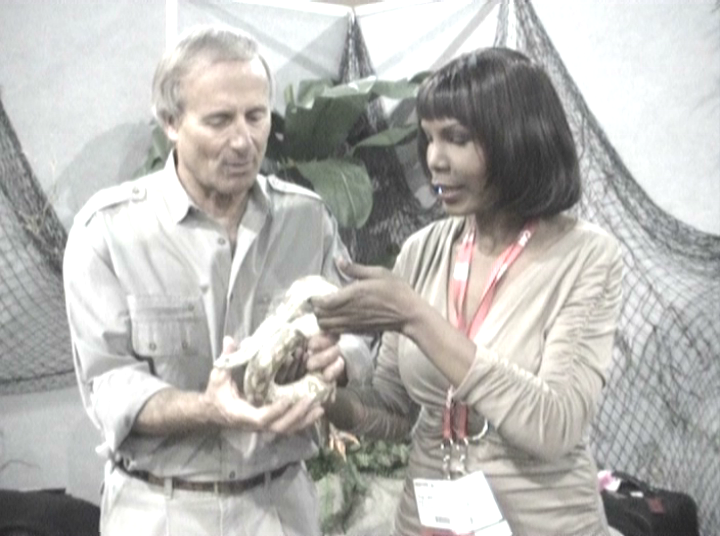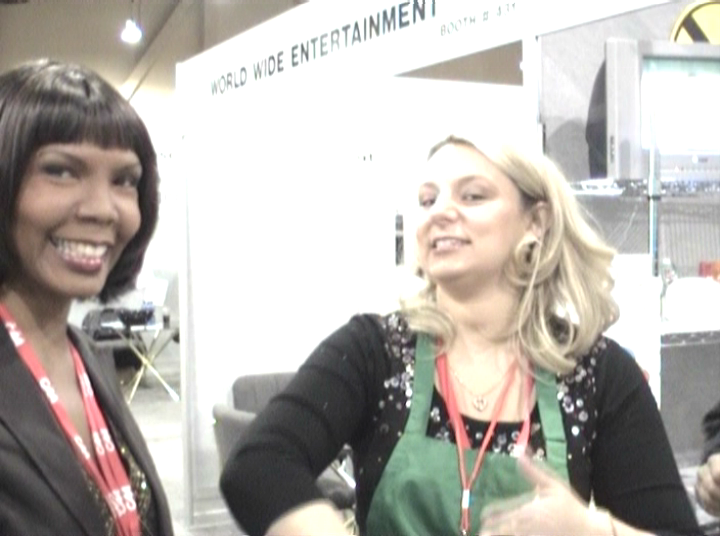 Gigi interviews Darci of Darci Decorates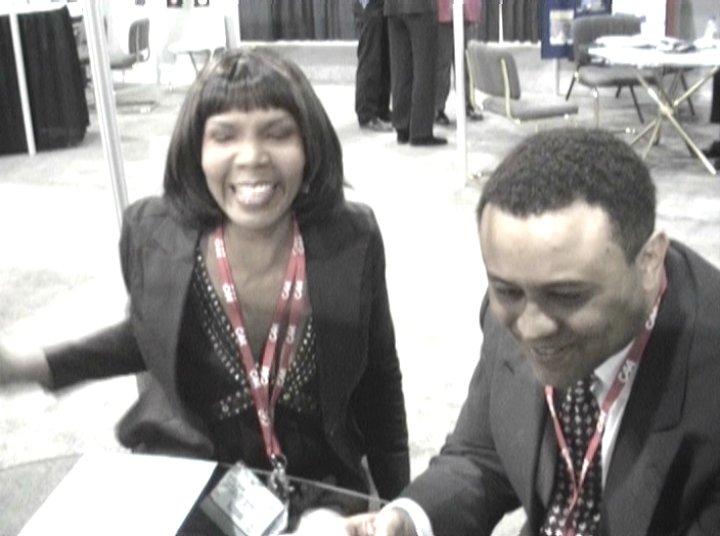 Gigi and Mr. Frank Mercado-Valdes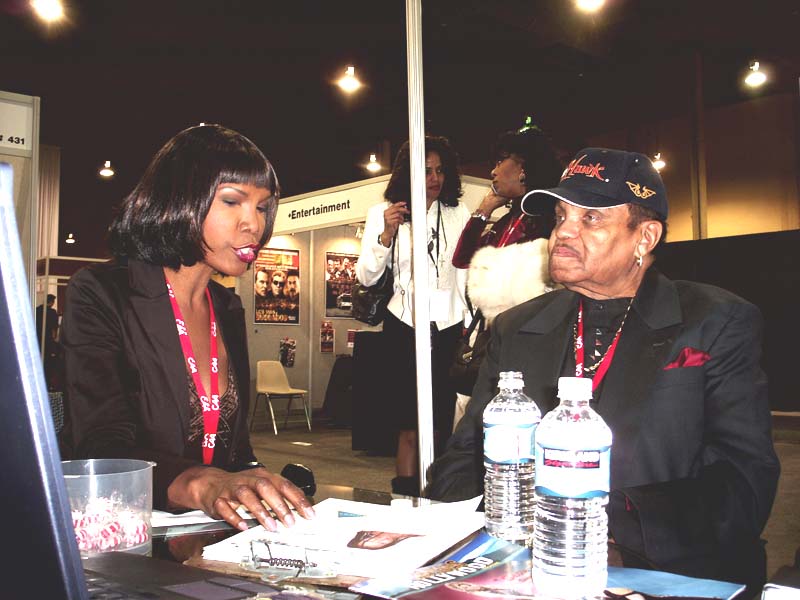 Gigi and Mr. Joe Jackson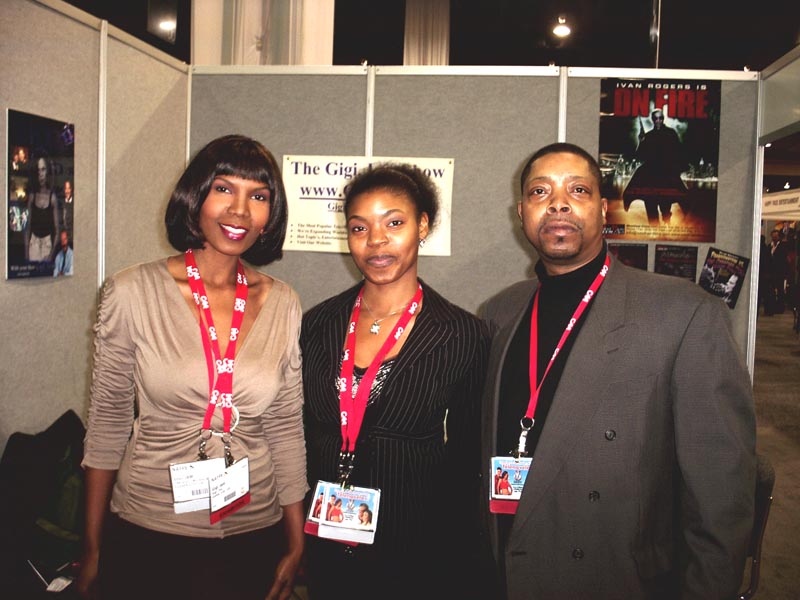 Gigi with team members Gia Marie and Paul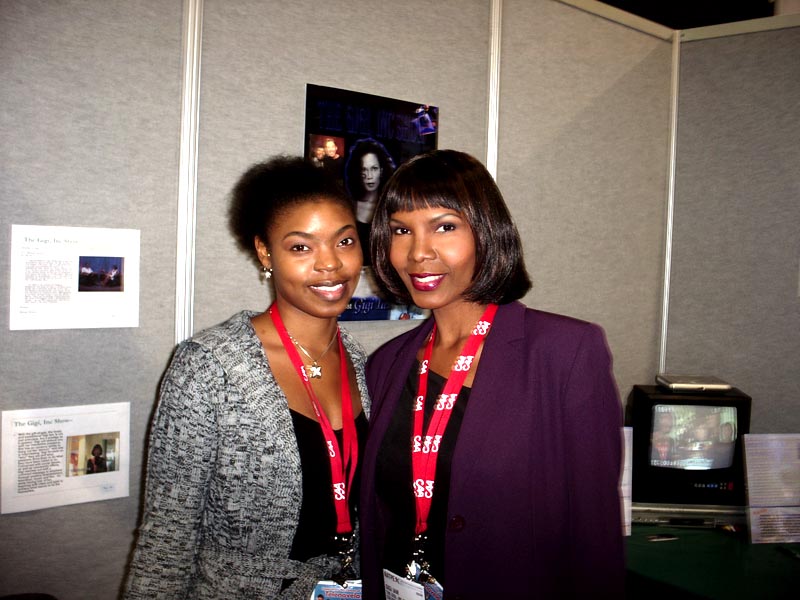 Gia Marie, Management and Gigi, Executive Producer and Host of The Gigi, Inc Show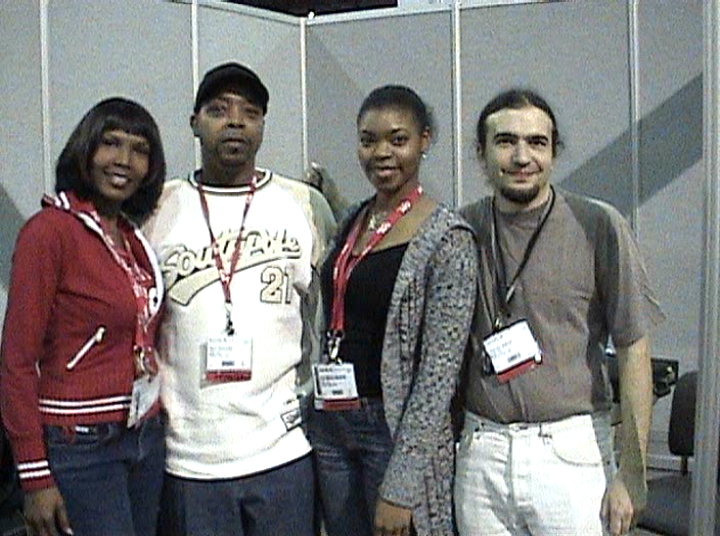 G-Team members include Gigi, Paul, Gia Marie, Steven and a few others not pictured here.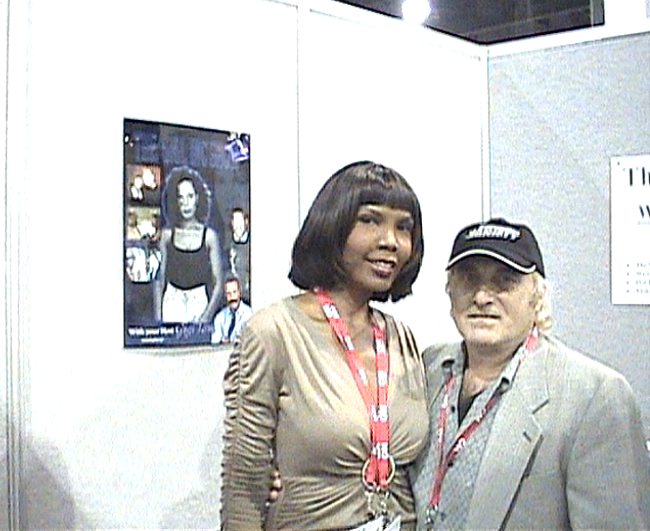 Gigi and G-Team member Ron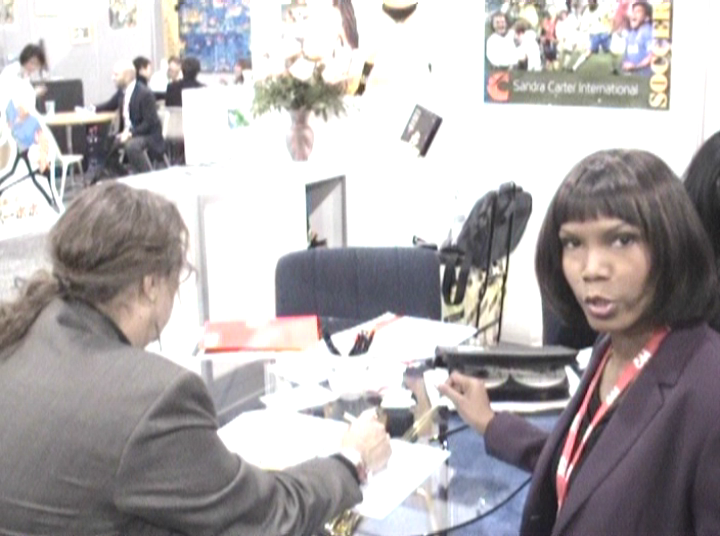 Scott Weisenfeld and Gigi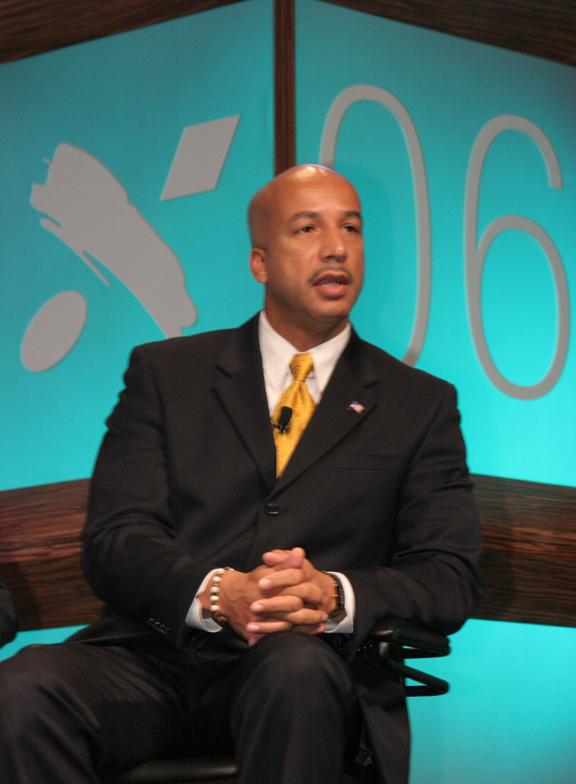 Mayor Ray Nagin, of New Orleans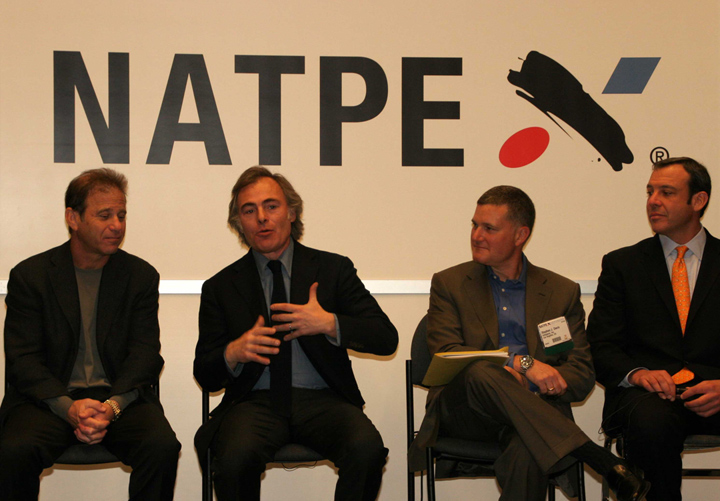 President and CEO of NATPE Rick Feldman listening as each speak on Content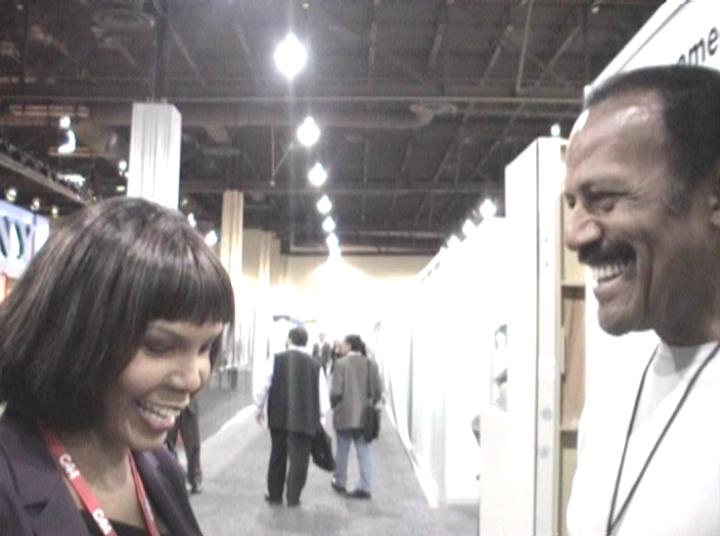 Gigi interviews Fred Williamson about his new show, he's helping clean up the streets of America.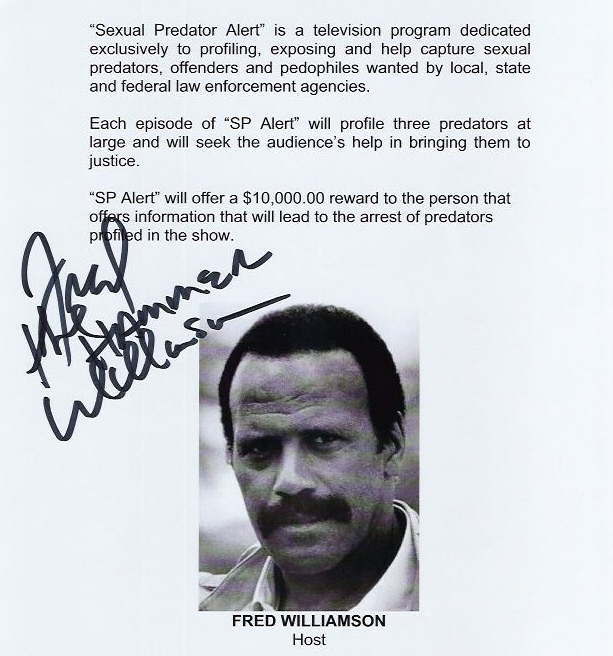 Fred Williamson is the host of his new
Sexual Predator Alert No Where to Hide Show.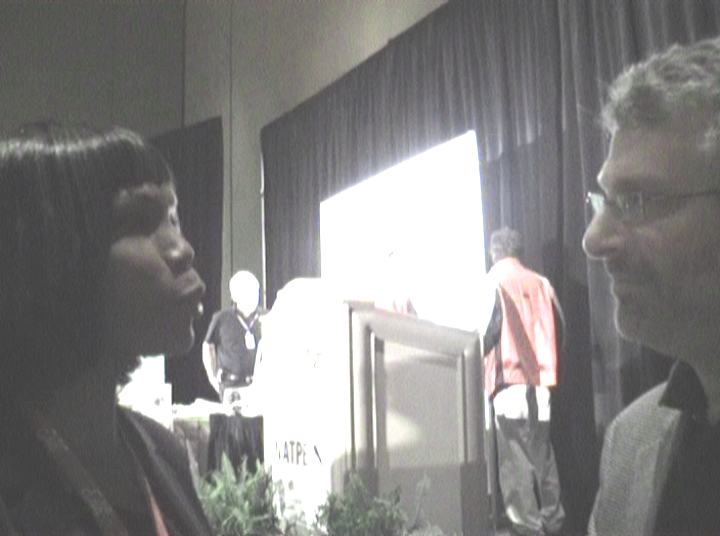 Gigi speaks with Mark Pedowitz, President of Touchstone Television - You've heard of him, "Desperate Housewives", "Lost", Grey's Anatomy."

American Idol on The Gigi Iam Show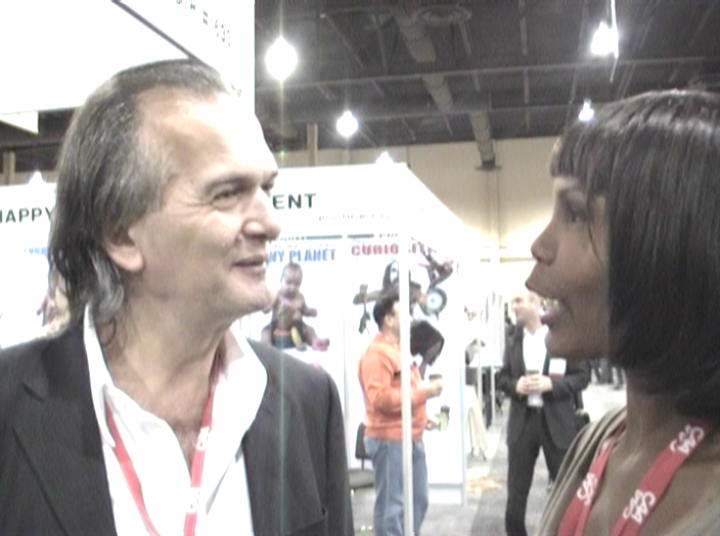 John Martinotti, the Father of the World Music Awards talks about his world travels, building hospitals and supplying food and toys in starving countries, and staying focused with Gigi. 'Music is only a small part of the bigger picture,' says Gigi.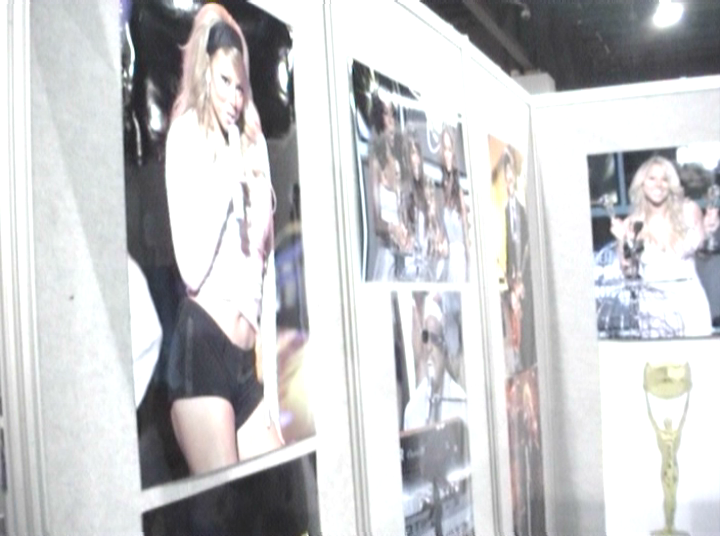 Singer/Songer Writer Mariah Carey was a big winner at the World Music Awards.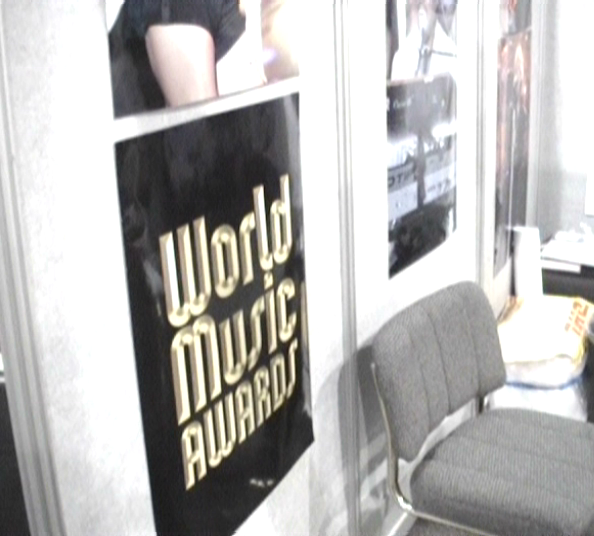 The World Music Awards International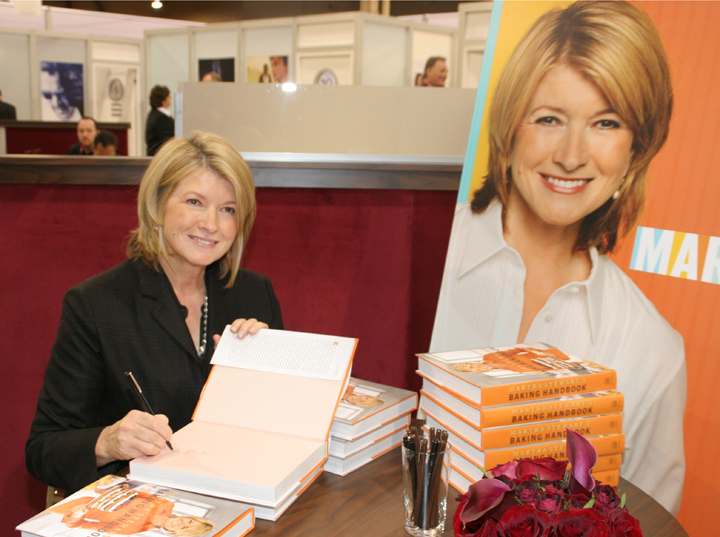 Martha Stewart applying her John Handcock to her top selling Book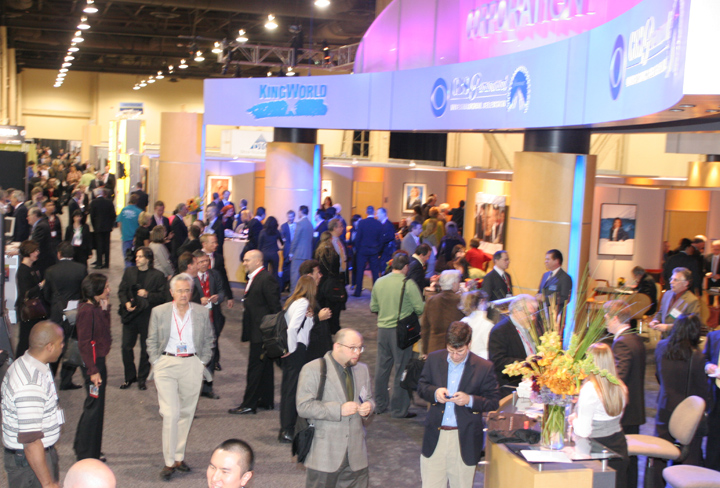 King World, home of Oprah Winfrey Sold Out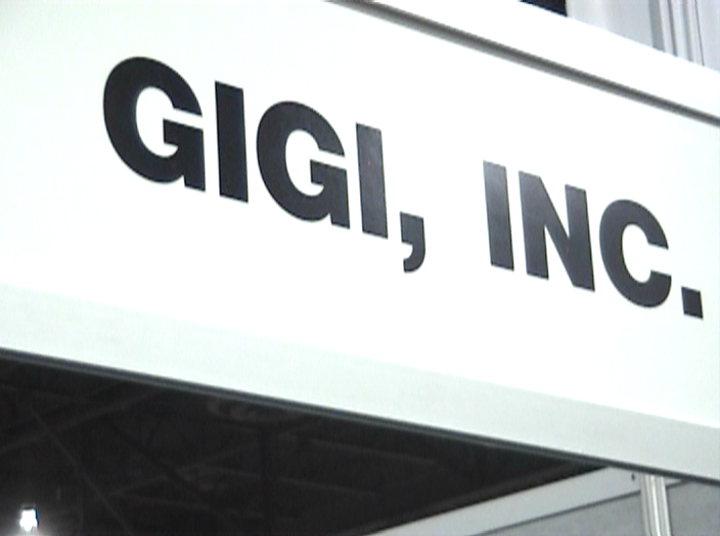 GIGI, INC Gigi Iam The Gigi Iam Show steadily increasing and was a phenomenal hit at NATPE 2006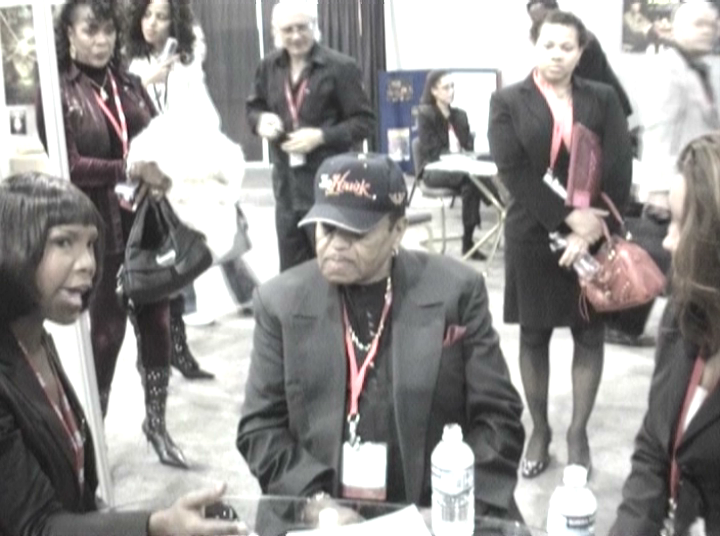 Gigi, Joe Jackson, and singer Jessica Wynne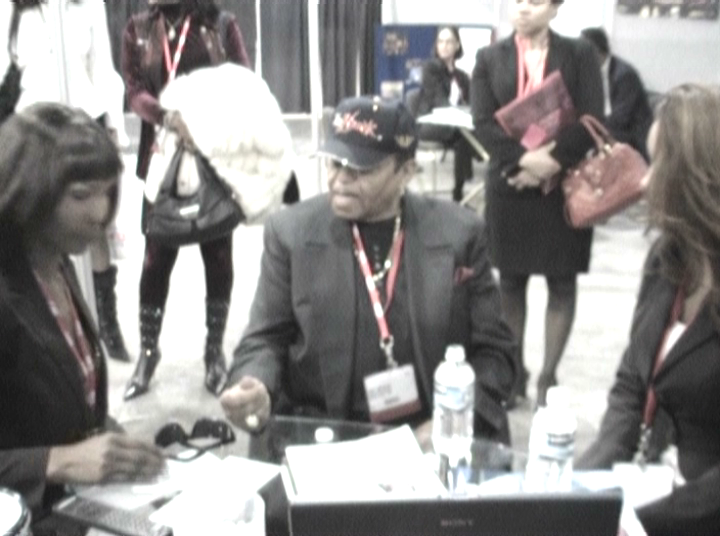 The Man with the Plan, Mr. Joe Jackson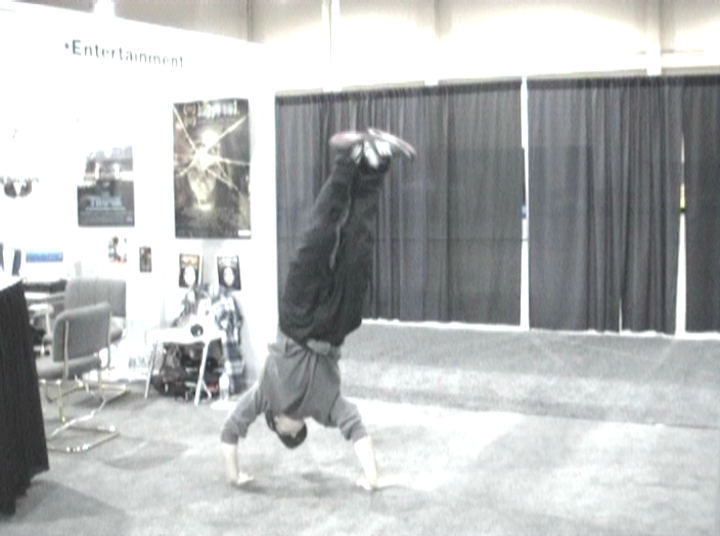 You gotta have a hook. What's yours?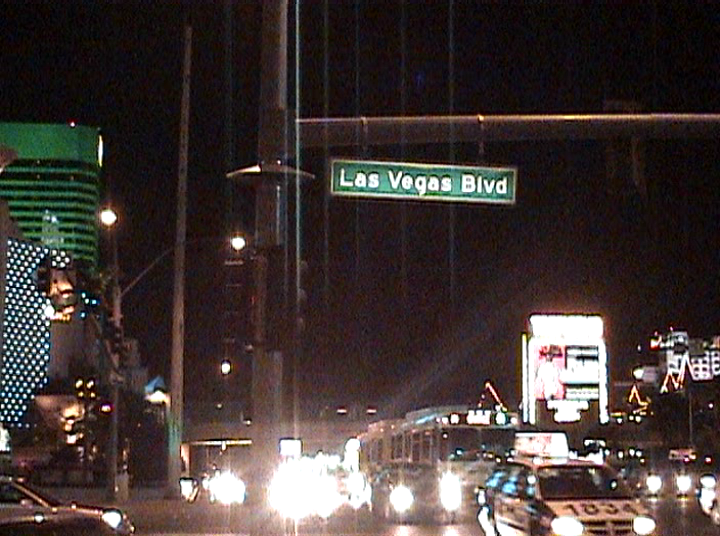 Las Vegas Baby! Champagne Wishes and Caviar Dreams ...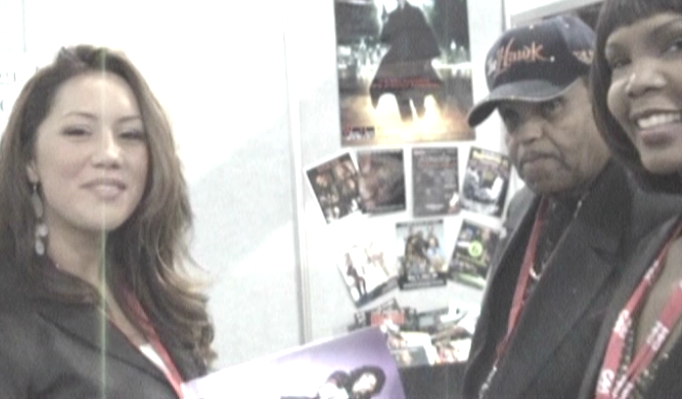 Jessica, Mr. Joe Jackson, and Gigi. "Tremendous, 2006 is a HUGE year for all of us. Fantastic. And so it is." -- Gigi Iam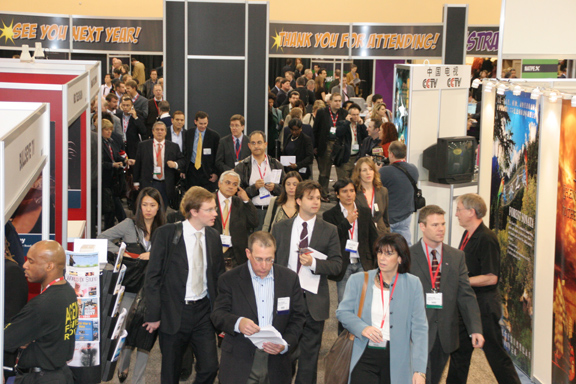 Thank You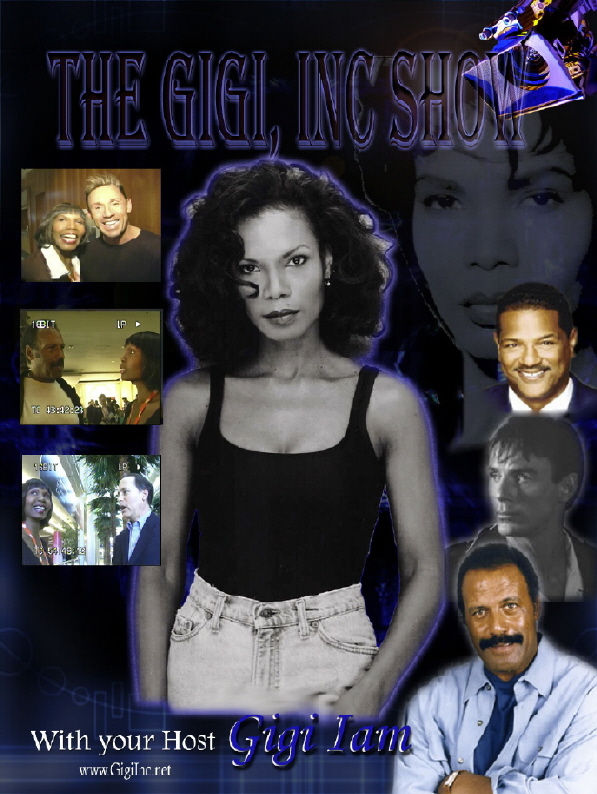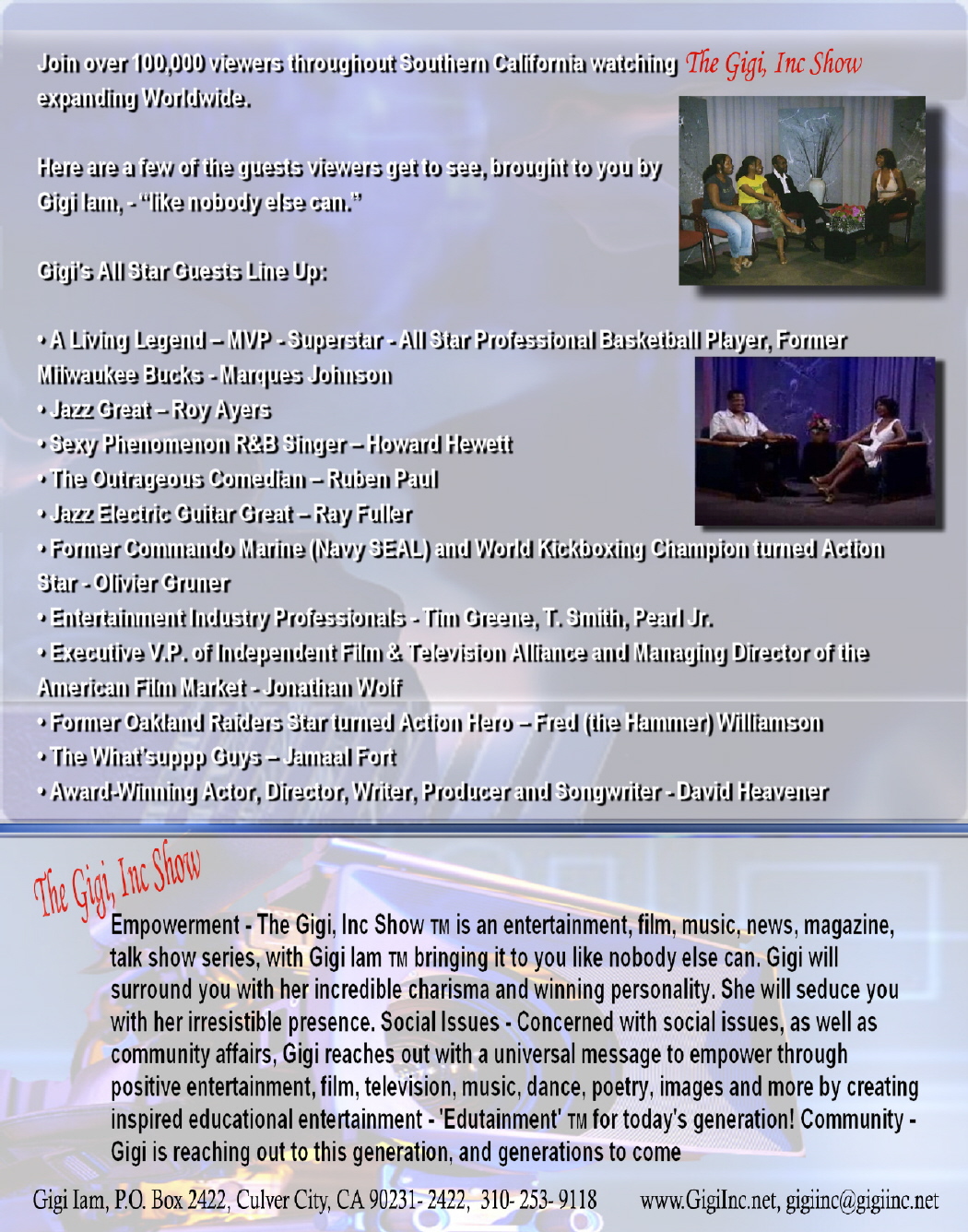 Tune into the Gigi Iam Show with your host the lovely and sensational Gigi Iam 'Bringing It To You Like Nobody Else Can' and get all the hot news and latest up-to-date details about 'The Deals' and information on Producers, Buyers, Money Makers, Movers & Shakers and more, spinning their wheels at NATPE 2006, airing on the Gigi Iam Show throughout Southern California on Comcast cable television. Check your local listings for airdates and time or check back here. Stay tuned-in and find out how you can be part of Mr. Joe Jacksons new Hip Hop Reality Show, "The Joe Jackson Hip Hop Boot Camp". Get informed about empowering yourself to make this year your best year ever, and much more on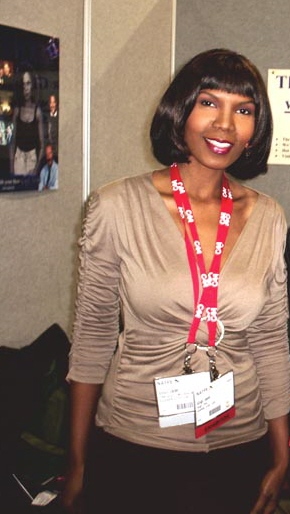 Gigi Iam