The Gigi Iam Show at NATPE 2008
NATPE 2008

The Gigi Iam Show
NATPE '08 January 28*-31, 2008 *Producers BOOTH #1037 (GigiInc.net)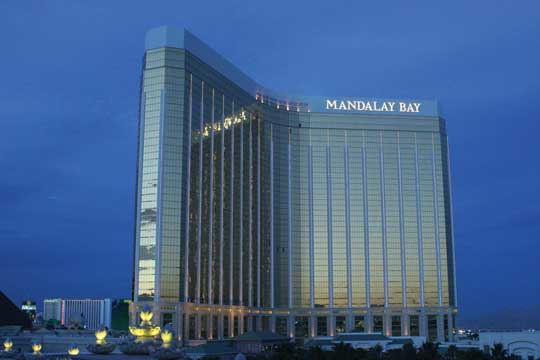 To schedule a meeting with GigiInc.net call 310.895.6735.
NATPE - LAS VEGAS: It's home to the largest and only
U.S. multiplatform video marketplace
NATPE is the definitive, global multiplatform video content marketplace. More than 8000 top media executives from 76 countries participate in three days of buying and selling, featuring at least 350 globally recognized exhibiting companies and more than 1500 content buyers.
Click here for details about: The Gigi Iam Show

*We Ask That You Send Out Positive Energy and Kindly Keep GigiInc.net In Your Highest Thoughts & Prayers.
Thank you for your support.
Cable Television Just Got Excitingly Better
Watch Every Week
Check Your TIME WARNER Cable Local Listings and GGTV Broadcasting OnLine TeleVision.


Keep checking for more air dates of all upcoming episodes. Help spread the word, tell everyone you know to watch The Gigi Iam Show.
Broadcast Coverage Areas:
Hollywood
Beverly Hills
West Hollywood
Culver City
Baldwin Hills
Inglewood
Los Angeles
Los Angeles West
Marina del Rey
Playa del Rey
Westchester
Ladera Heights
View Park
Windsor Hills
Hawthorne
Lennox

East Valley (area includes): Pacoima/Arieta, San Fernando, Sylmar, Sepulveda, Mission Hills, Sun Valley, Van Nuys, Panorama City, Sherman Oaks, Studio City, Toluca Lake and North Hollywood.
If your area is not listed here contact your local Time Warner Studios and request that The Gigi Iam Show be added to their broadcast.

We're Expanding to New York, Chicago, Atlanta, Florida, the World

Make sure to tell everyone you know about

The Gigi Iam Show.


Thank you for your support.


Donate Ad Sales Sponsorship Affiliate Program




TM & © Trademark and Copyright 1999-2008 GGTV Broadcasting - The Gigi Iam Show
Gigi Iam
GIGI, INC and all its related entities - GoldenEggMedia - Infinity Productions:
All Rights Reserved.