Reggie Bullock
(A War For Your Soul)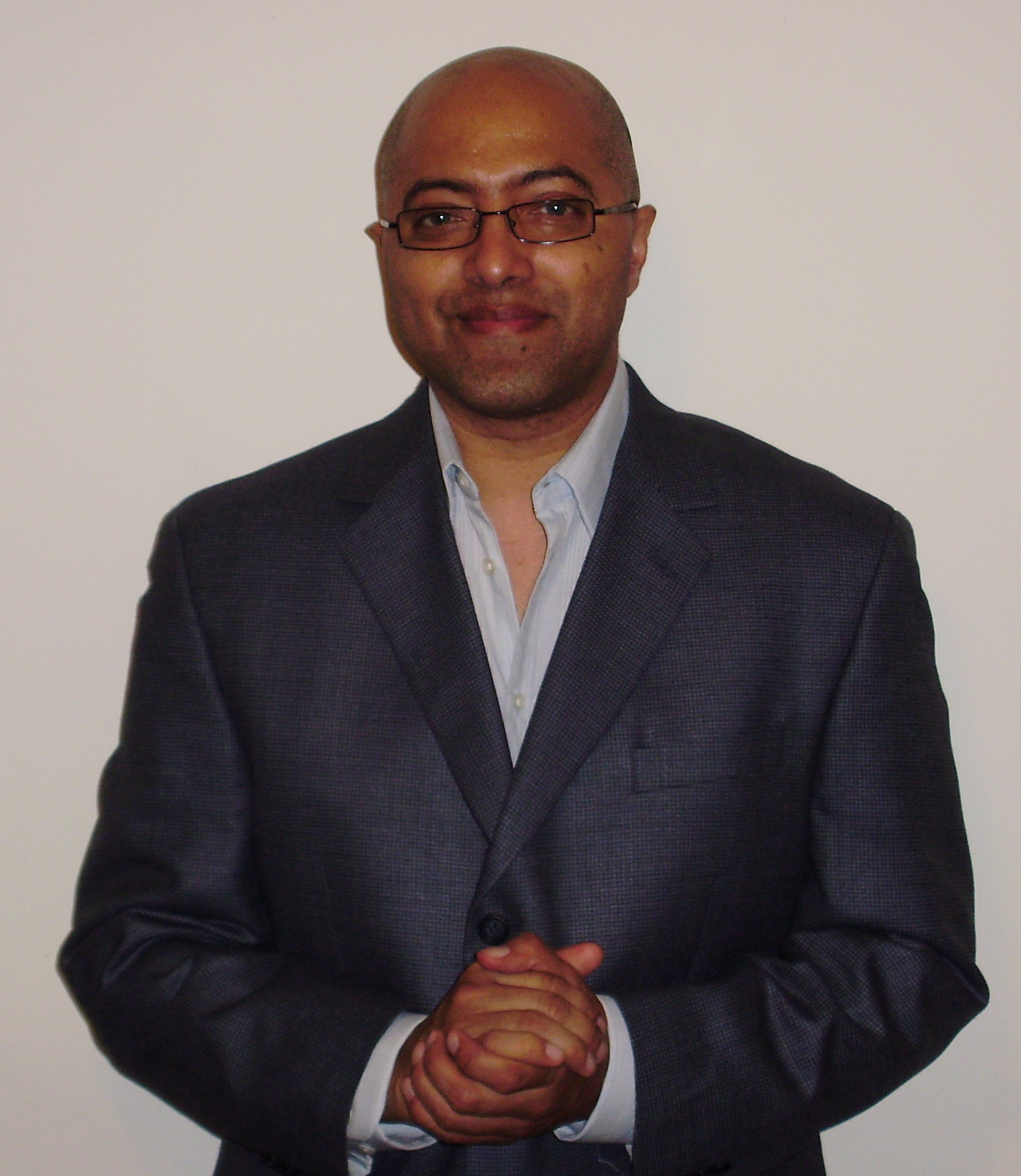 Recorded Live


Watch Featured Video Special:
A War For Your Soul
To watch and get angry, mad or upset does nothing for no one without positive action.
This video will move you. Let it move you to empowering action.
Watch and be pro-active in creating positive solutions,
and change that makes a difference.
Help to bring about effective results to empower our youth and human kind.

Grammy-Nominated Miki Howard
(Baby Be Mine, Love Under New Management)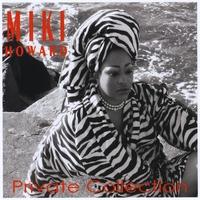 Recorded Live


Norman Connors & Jean Carne
(Star Power, 'You Are My Starship' & 'Closer Than Close')




Recorded Live

Intellectual Property Protected
Trademark and Copyright 1999-2018 GIGI IAM(TM)
GigiIam.com and all its entities
GGTV Broadcasting - GGTV Broadcasting Network
The Gigi Iam Show - GMI Productions - Infinity Productions
IAMTM - IAM GIGI - IAM Productions - IAM Entertainment - Gollywood - GiNation - GMI Publishing - GMI Ventures
GoldenEggMultimedia - In The Black Productions
All Rights Reserved.
Copying or duplicating from this website without permission is not permitted and illegal.