The Queen of Pop, Legend, Angel, The Voice Whitney Houston: August 9, 1963 - February 11, 2012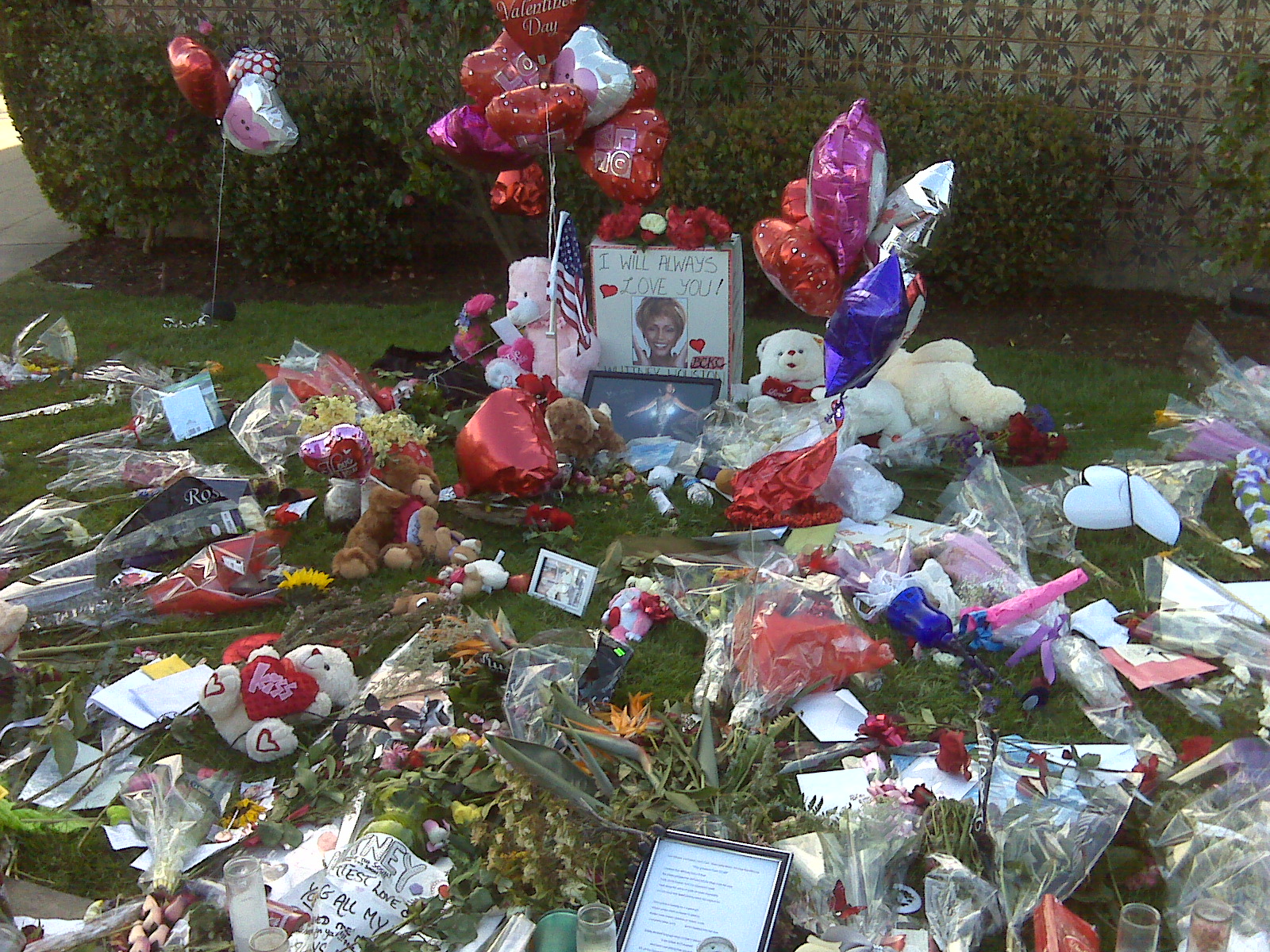 As people of The Most High God, we must be aware that evil seeks to rob, steal, destroy and kill. Love is an action that
comforts, uplifts, encourages, benefits, gives to the well being of another. We must teach our little children to recognize the
difference of good and evil, so that they will stand a better chance in succeeding in life and living a full life. Therefore, when a
deceiver tries to temp them they will be well suited up for victory over evil. In addition, we must do this for ourselves.
Let us pray for discernment. May Love Always Prevail!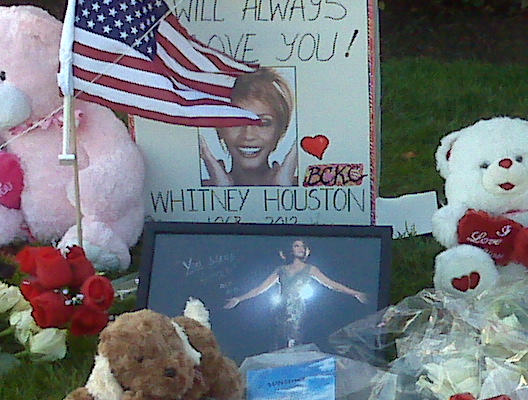 Makeshift Memorial for Whitney Houston at the Beverly Hills Hotel in Beverly Hills, California where
Whitney Houston was found dead in her luxury suite Saturday, February 11, 2012.
Whitney Houston was only 48: August 9, 1963 - February 11, 2012.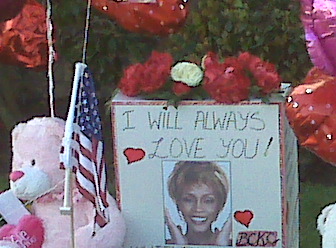 I grew up not only singing Whitney Houston's music, but she was the Only artist that I ever wanted to emulate. Many of my
friends and even strangers would tell me that I looked like Whitney Houston; it was such a wonderful compliment. I had been
praying regularly over the past years for Whitney's healing and return to us doing what she loved, and what we loved her doing,
singing hits, in magnificent voice. And, I love Whitney for so much more than the singing. She had something so amazingly special
that was infectious. Even though she had troubles in her personal life...who doesn't?...what the media was doing to her was
absolutely disgusting, and that type of news is not Journalism. I pray that those who wronged Whitney Houston will make things
right. Whitney has Bobbi-Kristina, her mother Cissy and other family members that I'm sure need peace at this very emotional time,
so that they can do their best to deal with Whitney's untimely death, and try to carry on. Let us send our prayer's out for healing and
protection of the Houston Family and especially for Whitney Houston's gorgeous and very talented daughter Bobbi-Kristina.
May Peace over-come us as a people universally, as well as Dignity. We will always love you Whitney! Rest In Peace.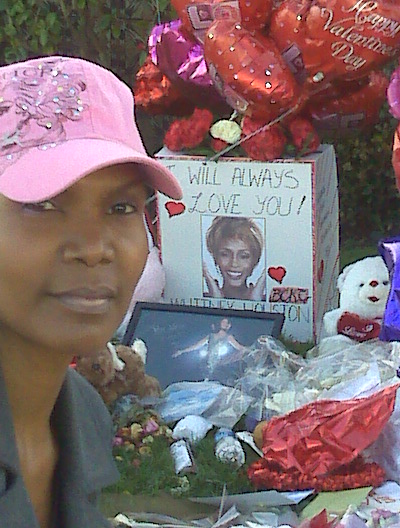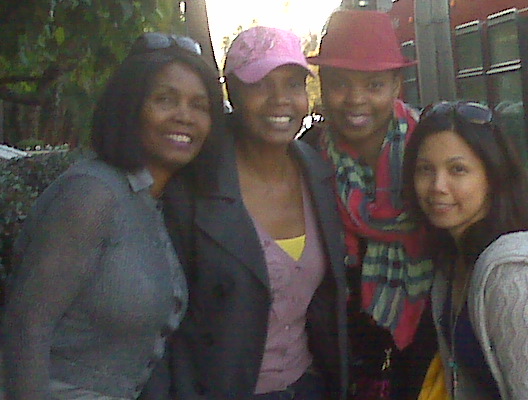 Whitney brought people around the world together through-out her life, and she is still bringing people
together from all around the world.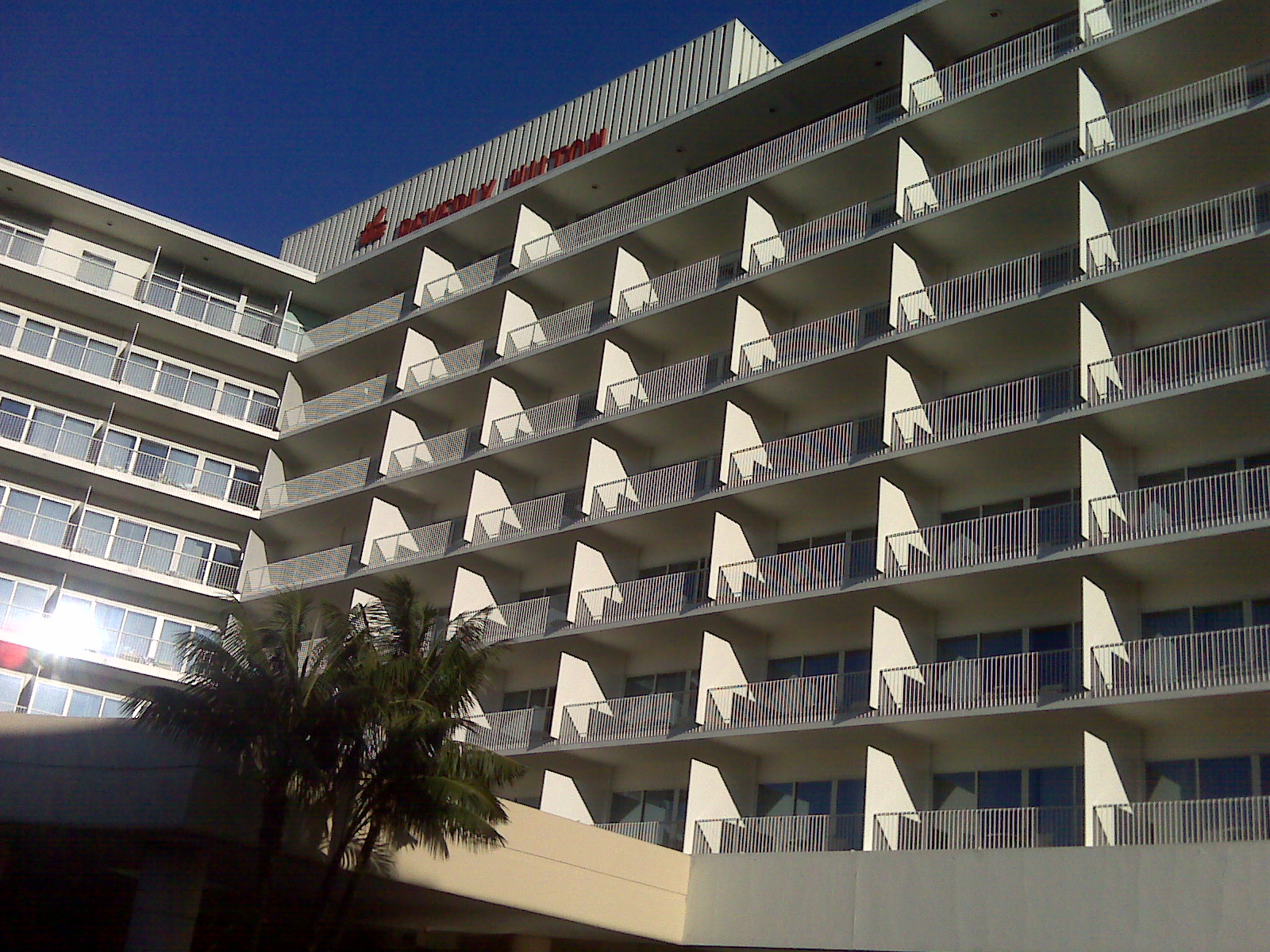 The Beverly Hills Hotel where Whitney Houston was found dead February 11, 2012 in her luxury suite room #434.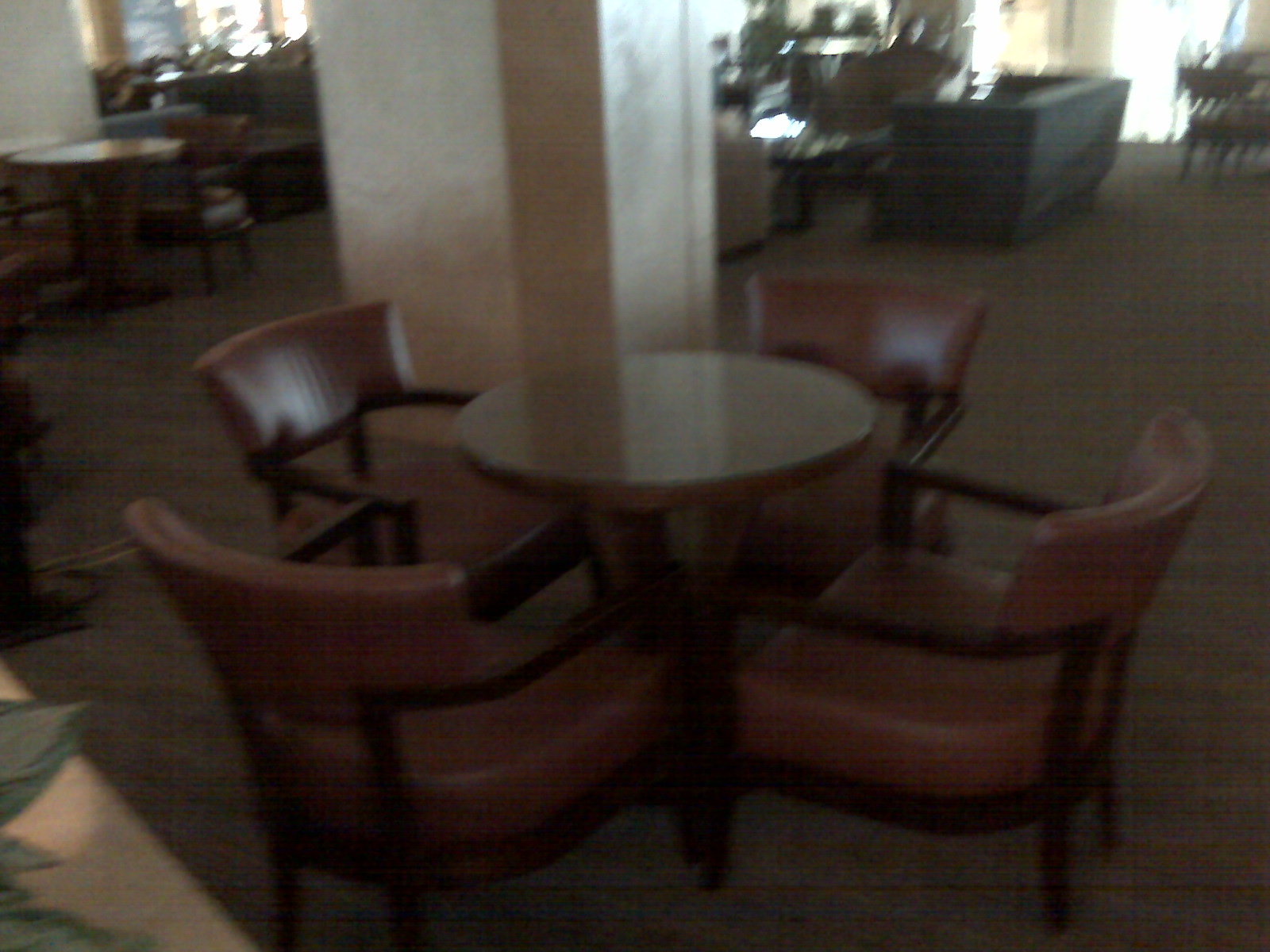 This is the table in the Beverly Hills Hotel where Whitney Houston sat with her daughter Bobbi Kristina and a tall man, name
of man unknown, before going up to her luxury suite on the fourth floor at 2:00pm, the unidentified man accompanied Whitney Houston.
Ms. Houston was seen in public and was said to be and appear in good condition. Bobbi Kristina remained at the table and
took care of the bill, then from there she went shopping. Less than 2 hours later Whitney Houston
was found dead in the bath tub of her hotel suite at the Beverly Hills Hotel in room #434.
(This is an actual eye-witness account by Source)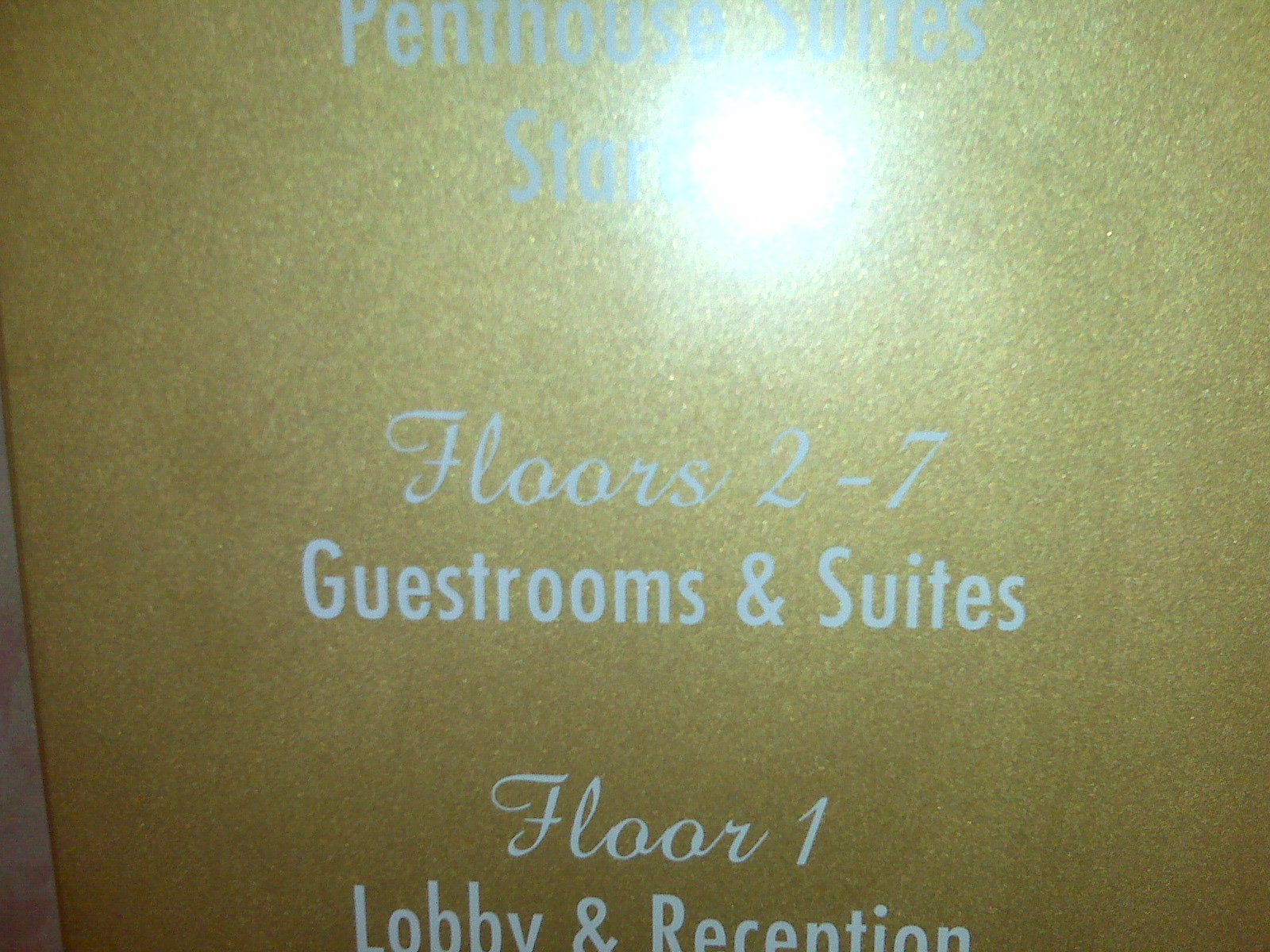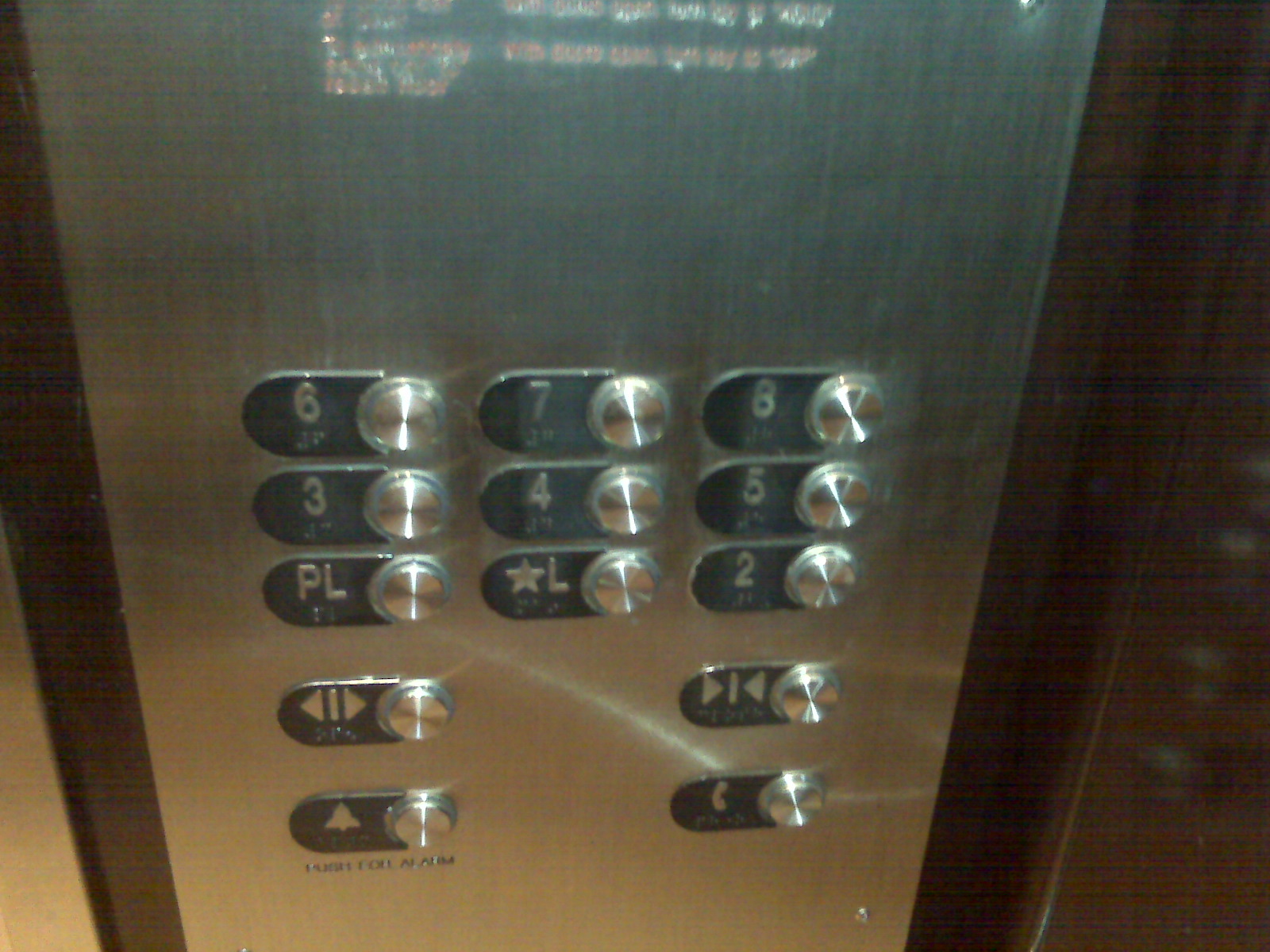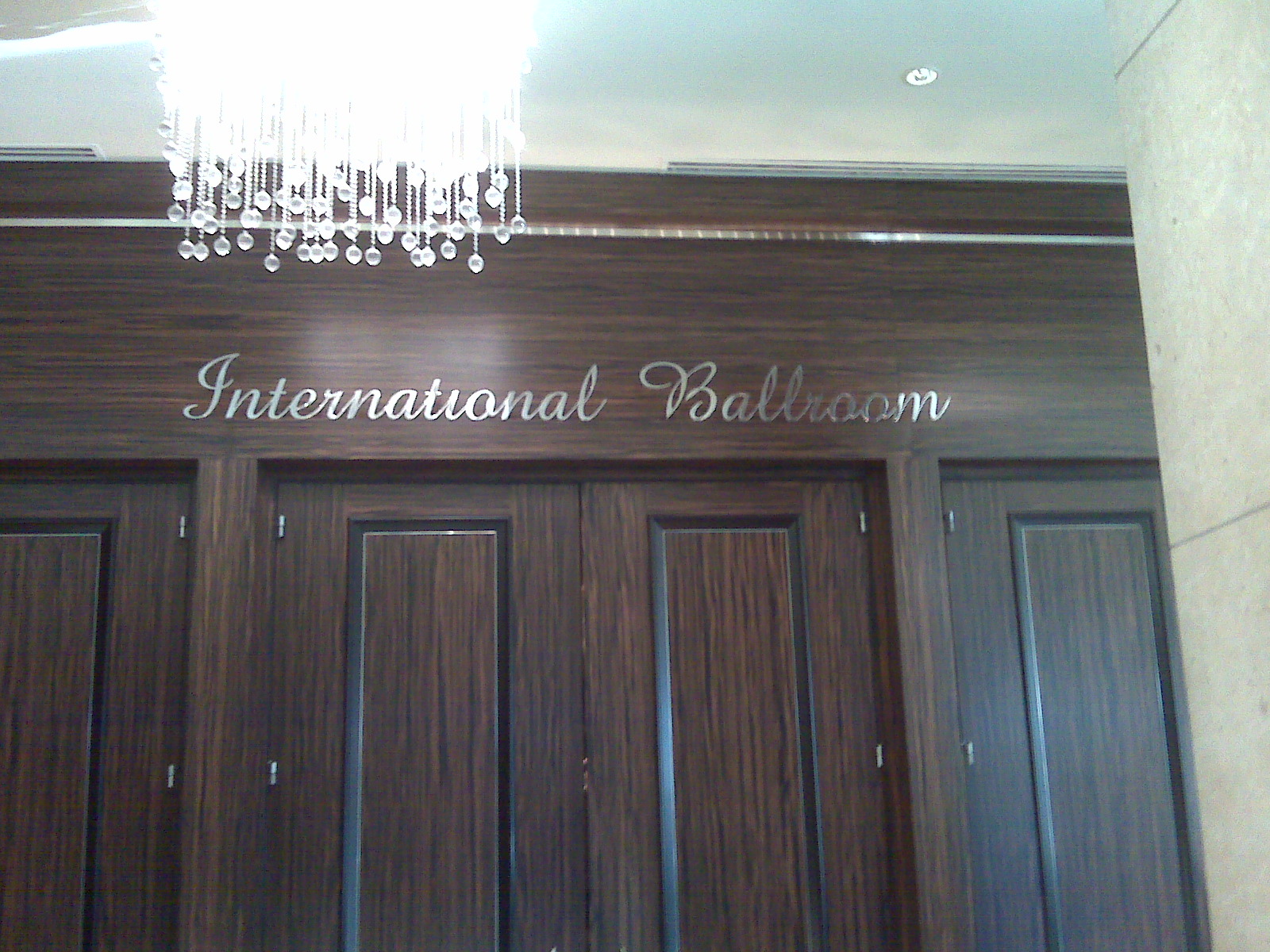 Let Whitney Houston's Death Not Be In Vain: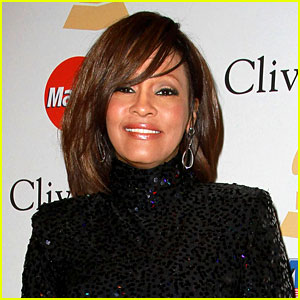 Will someone from Whitney Houston's family, support system, close friends, employees please speak up on her behalf and have Whitney's death investigated as a possible homicide. There is no way that Whitney was alone in her hotel room at the Beverly Hills Hotel on the eve of the Grammy's!... "by herself"! Are you kidding me?! Why is no one speaking up?! Who else was in that room with Whitney Houston? Why is the media painting Whitney to be some drug user that doesn't even deserve respect?! How can anyone decide that there was no foul play when an investigation was not even done?!
Whitney Houston has given tremendously to the world and shared her God given gift of voice, and much more to the world, which has made a difference in a multitude of lives! Including many of the celebrities that sing and perform today! Please will someone do something to find out the truth of what happened to her?! And, if someone caused Whitney's death, they need to be prosecuted to the full extent of the law. So, many people state that they were with Whitney, and some state that they talked to Whitney up until 30 minutes before she was discovered dead, and that Whitney was in good spirits and was fine. How then, is it that she turns up dead within another half-hour? Why aren't they asking questions and probing into what happened? Think people! Stop letting the media sweep Whitney Houston's death under-the-rug as some drug user that died from using drugs. Have you noticed that there is barely mention of her otherwise? We love Whitney no matter how much that the "media" does not! In fact, the media has not shown Whitney Houston favorably since her marriage to Bobby Brown. Marriage, drug use or whatever the excuse, is never a reason to tamper with the actual facts coming out in a death case.
Whitney Houston was a phenomenal human being, and she is deserving of the real truth, respect, and honor. If no one had spoken up about Michael Jackson's death involving possible foul play the person/s responsible would have gotten away, and many believe that some responsible in his death are still at large. However, regardless of any drug use involved, Michael's death was not just quietly covered up. We appeal to those in positions to get to the truth of the matter surrounding Whitney Houston's passing, have her death investigated and a second autopsy performed. These matters are not what anyone wants to deal with, however it is a necessity, in order to expose things that are hidden.
May God Almighty reveal the truth! Pray for the truth people, because right now, we are not getting it. God answers prayer. Love is an "Action", not merely a word! For those that love Whitney Houston, let's stand up and support her memory and legacy to be great, and have its place in our history as that of greatness for the great woman that Whitney Houston indeed was.



Intellectual Property Protected
Trademark and Copyright 1999-2012 GIGI IAM
GigiIam.com and all its entities
GGTV Broadcasting - GGTV Broadcasting Network
The Gigi Iam Show - GMI Productions - Infinity Productions
IAM Productions - IAM Entertainment - Gollywood
GMI Publishing - GMI Ventures
GoldenEggMultimedia - In The Black Productions
All Rights Reserved.

Copying or duplicating from this website without permission is not permitted and illegal.